Just a quick post for 'Flowers On Sunday' tonight – I am busy cooking a roast for the family and need to save time for Downton Abbey later! I have been playing around with a few dahlias this afternoon, so thought I would share my photos.
The first is one of my favourites that I grow every year – a large decorative dahlia called Lilac Time.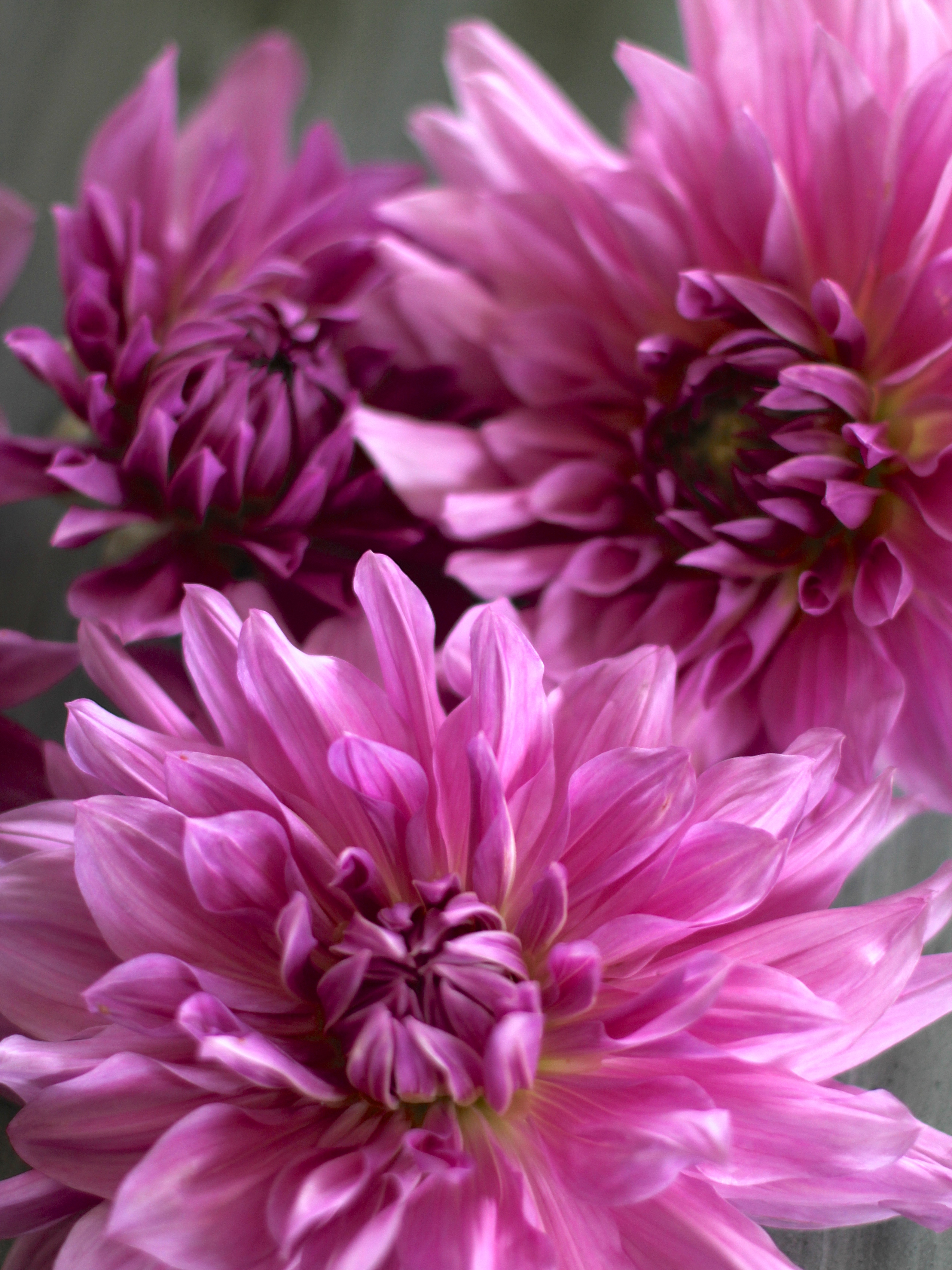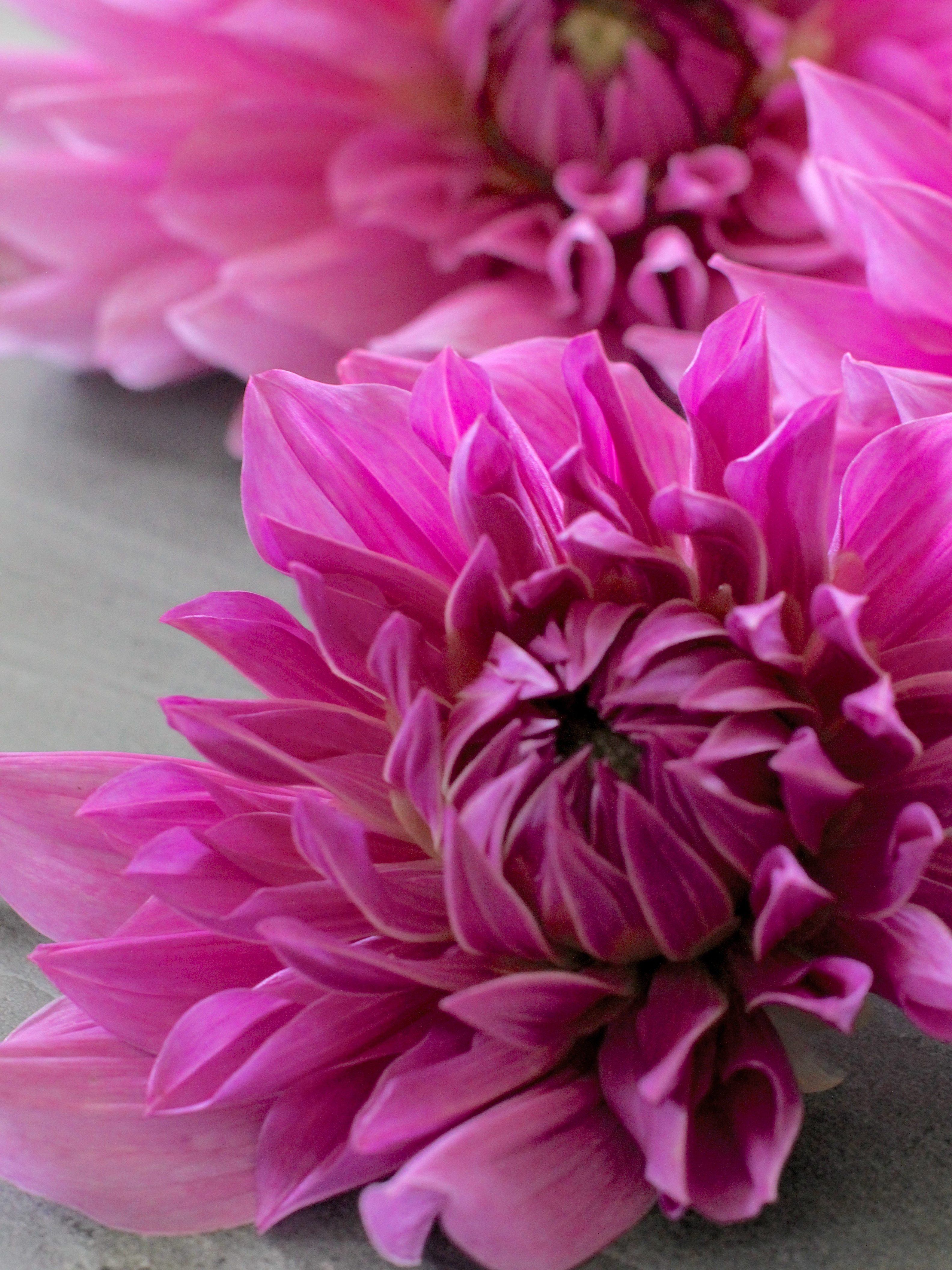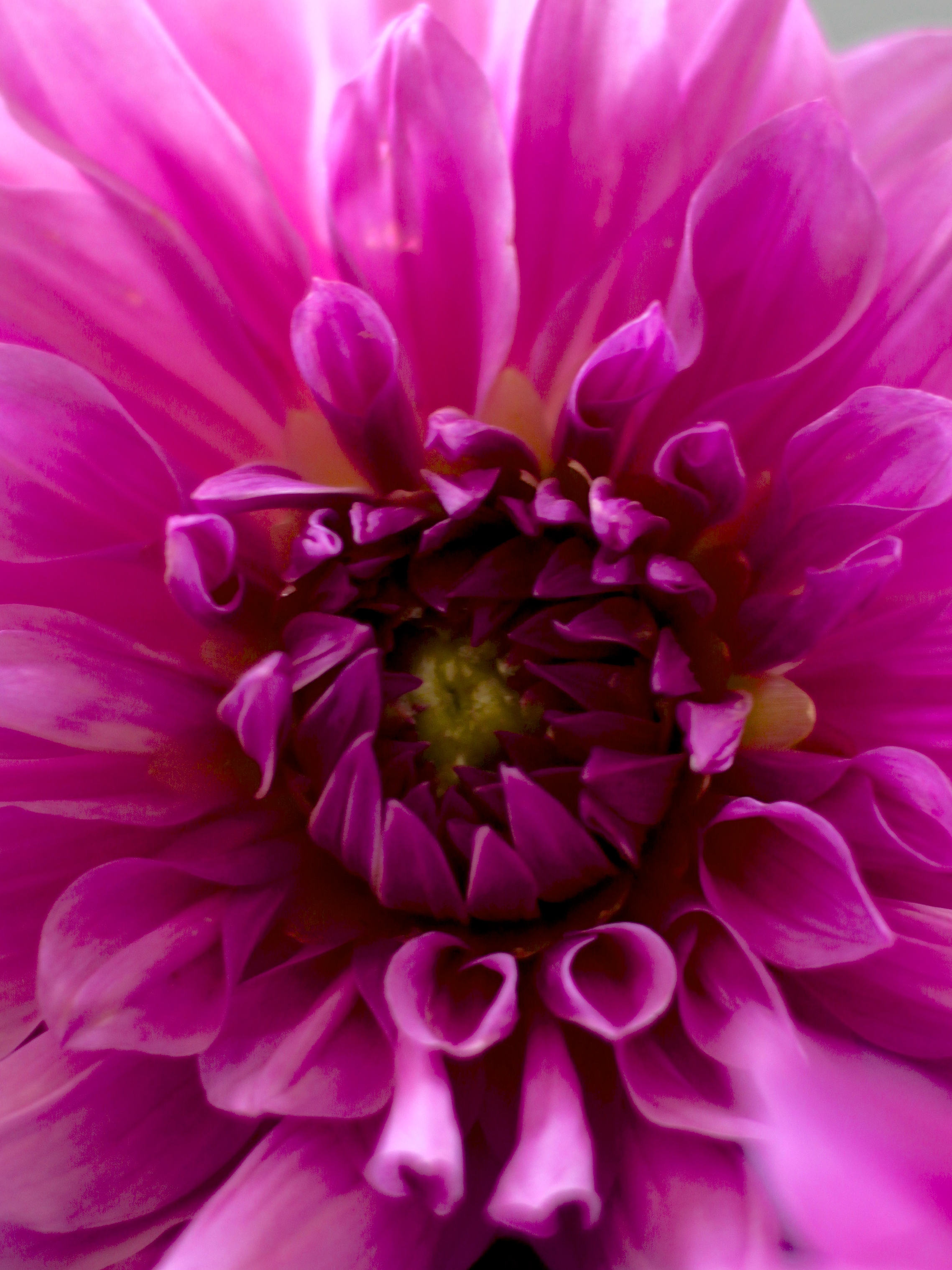 Next is my first bloom of Lady Liberty. This beautiful pure white reflexed petal dahlia is new to me this year. I planted her rather late, which is why she is only just coming into flower – such a shame as she is stunning and I would have loved to have had months of blooms from her rather than just a few weeks!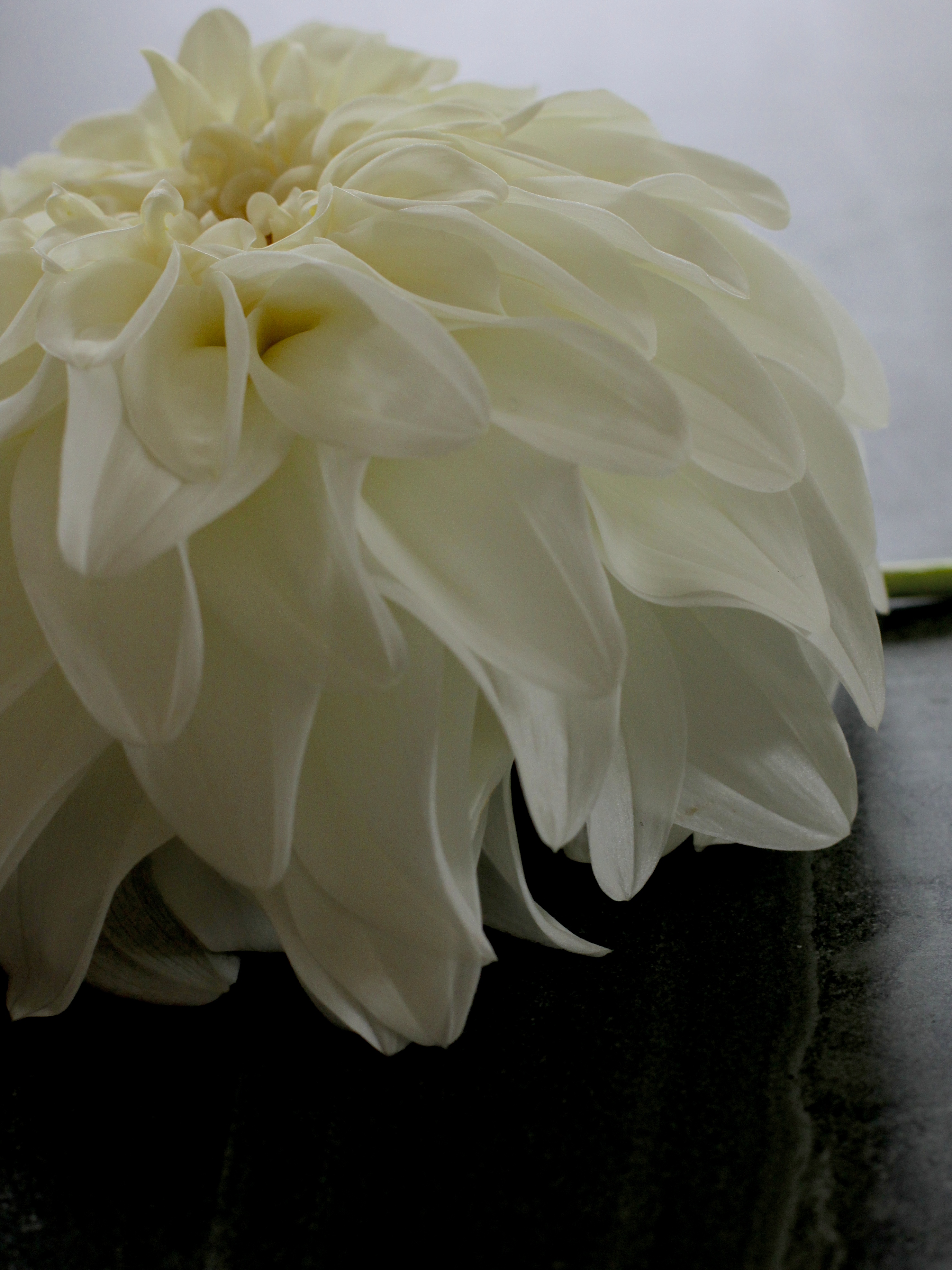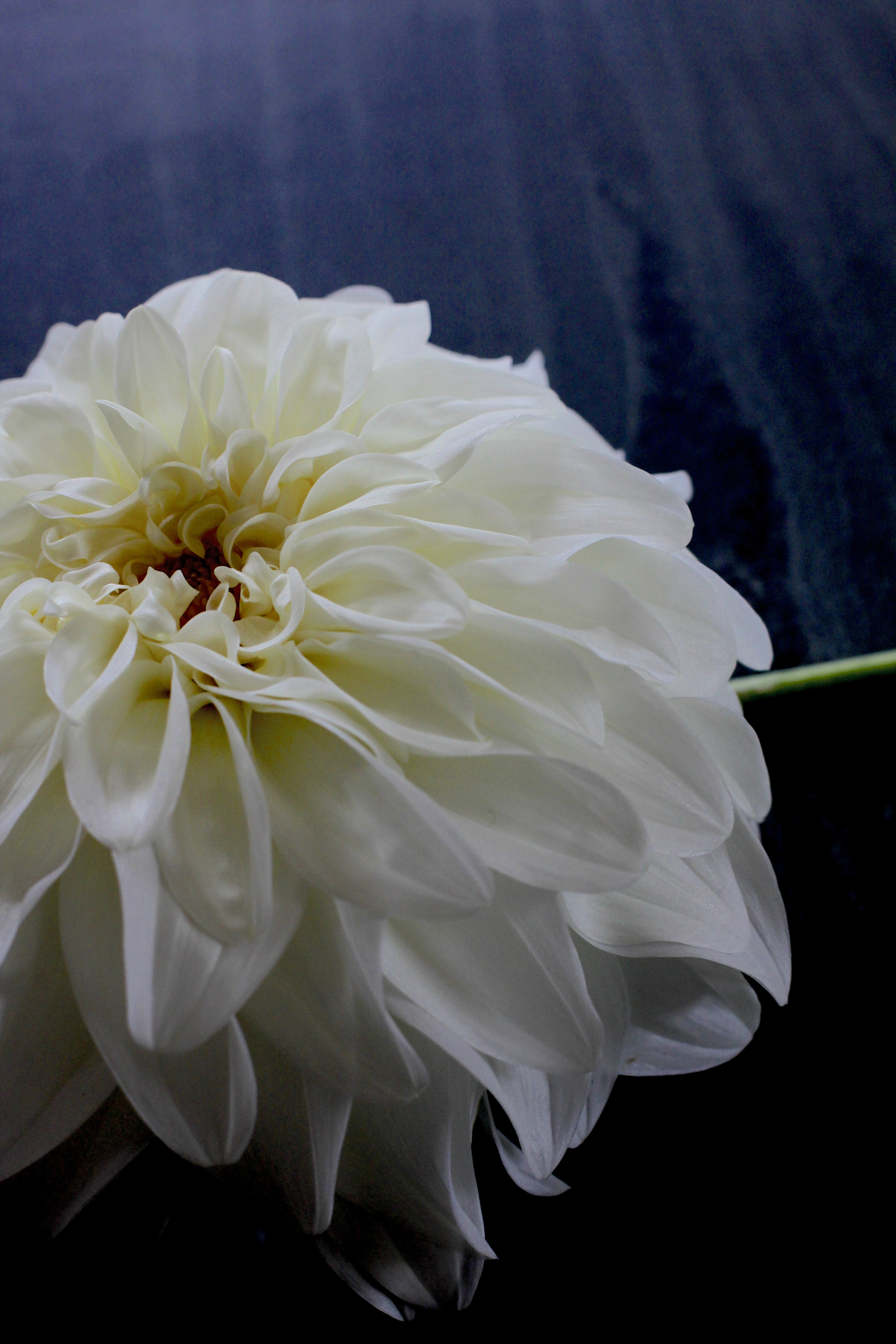 Finally for tonight the anemone flowered Blue Bayou. It is very hard to get a good photograph of dark flowers so the dark centre here is not quite right, but you can get a good impression of how beautiful this dahlia is.
Finally all the flowers in my little milk bottles, so that I can enjoy them for a few days in the kitchen.
I hope you have had a lovely weekend and I will be back tomorrow with a very autumnal 'In A Vase On Monday'.