It is early on Christmas morning – dawn is just breaking and my very full house is still sleeping – I am stealing a few moments in the peace to wish all of my readers a very happy Christmas!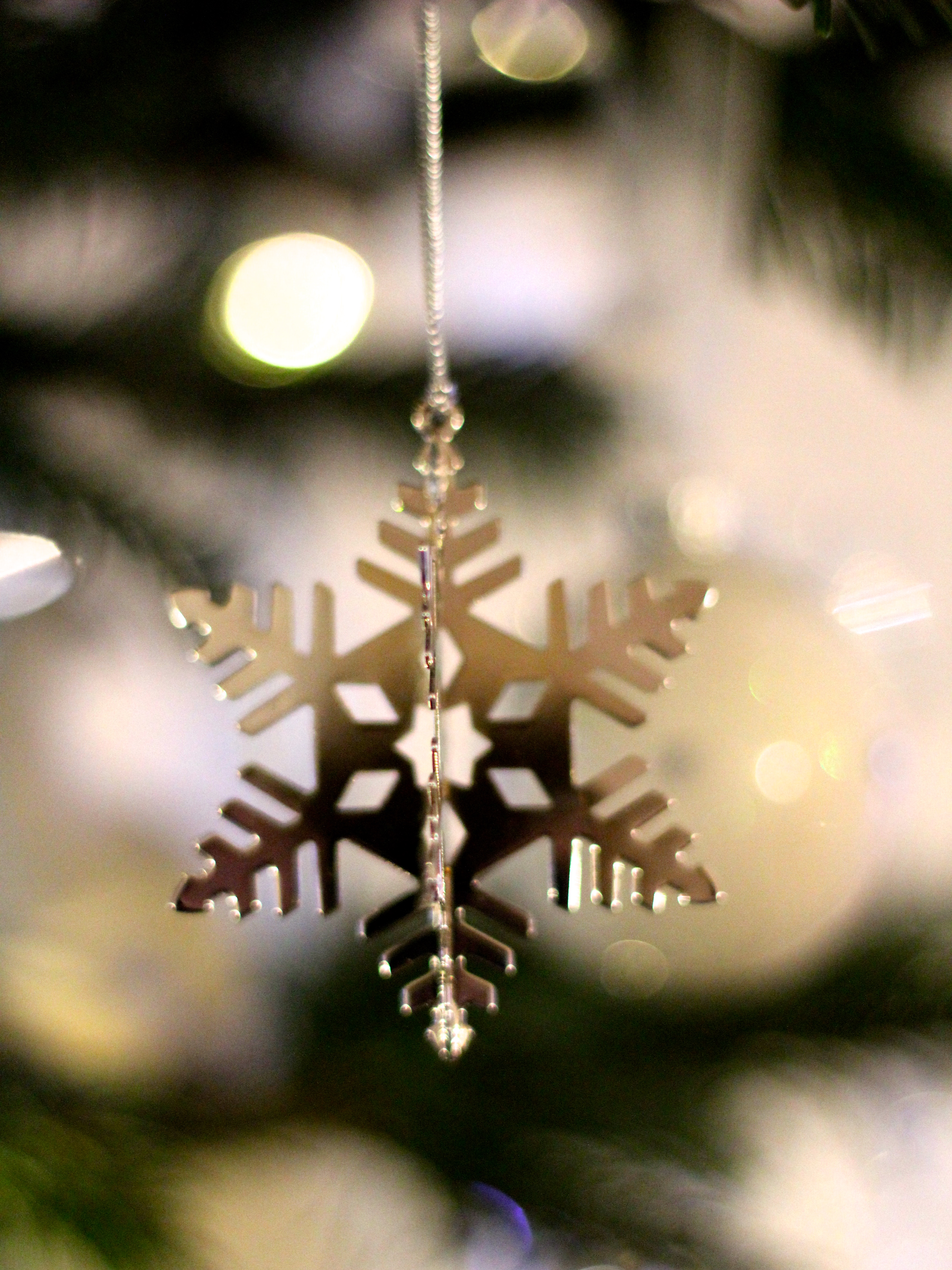 From the bottom of my heart thank you for popping in here so often to share my thoughts and photographs and for all your lovely comments – I really do enjoy hearing from you.
I hope you have a lovely day today and that 2015 brings you a happy and peaceful year.
For now its back to the turkey for me!