Back from our holidays and with the Christmas decorations now safely packed away, I would like to wish all my readers a very happy New Year and welcome you back to another year of Peonies & Posies. My first post was on 17th January 2013, so I am rapidly approaching the start of my third year of writing about my garden and growing and arranging cut flowers.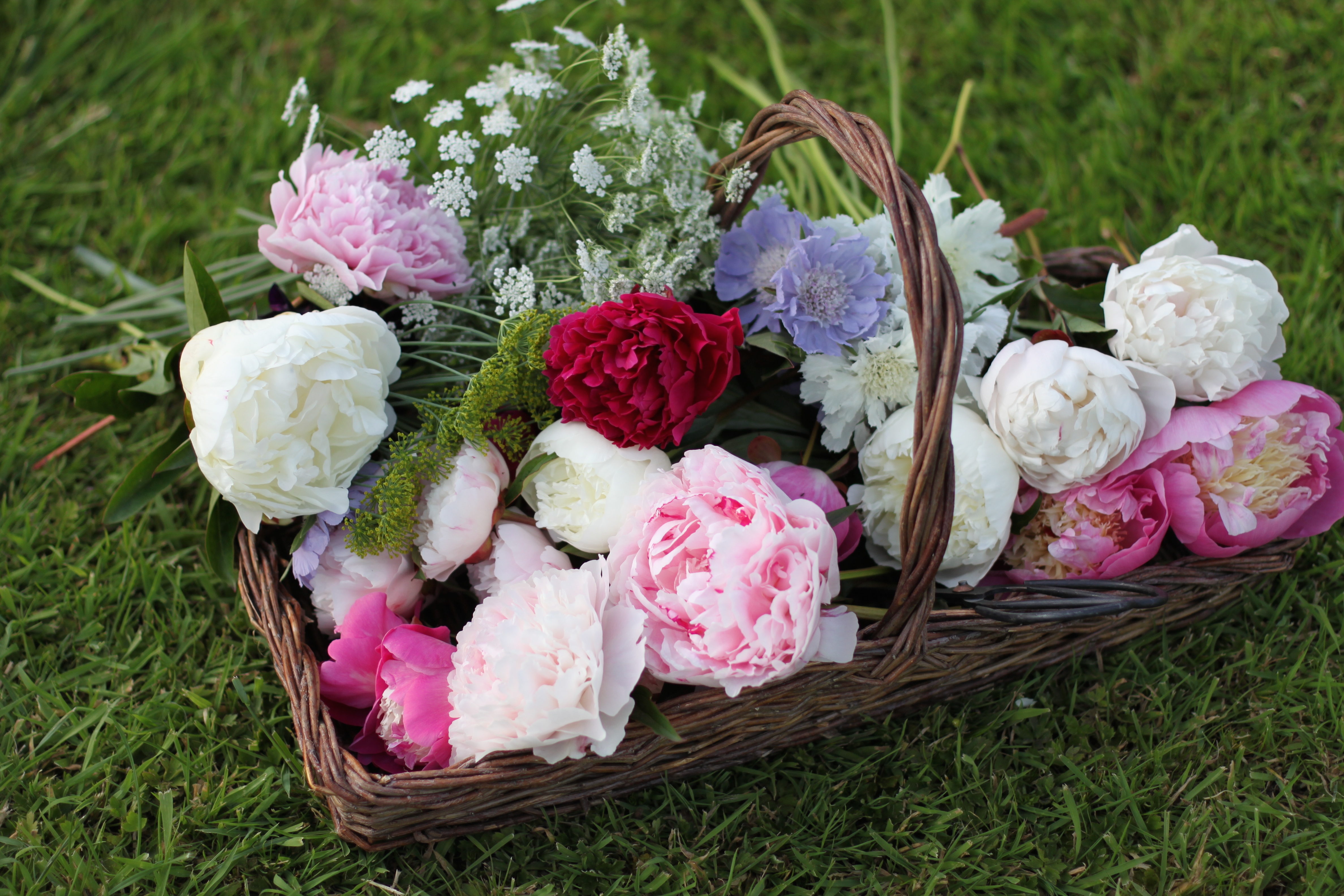 Whilst away on my holiday in the French Alps, I found some time to sit down and concentrate on my blogging plans for this year. I will certainly be continuing with making a vase of flowers from my garden every Monday – it is a great way to focus on what is looking at its best through the seasons. I recently watched the Alan Titchmarsh programme about the gardens at Buckingham Palace and was heartened to learn that the gardeners there pick a posy from the garden for the Queen's desk every Monday! There is no better way to enjoy your garden than in a small vase placed somewhere where you sit or work every day, so I would encourage all my readers to get picking and to link up with the lovely host of this meme, Cathy at Rambling In The Garden.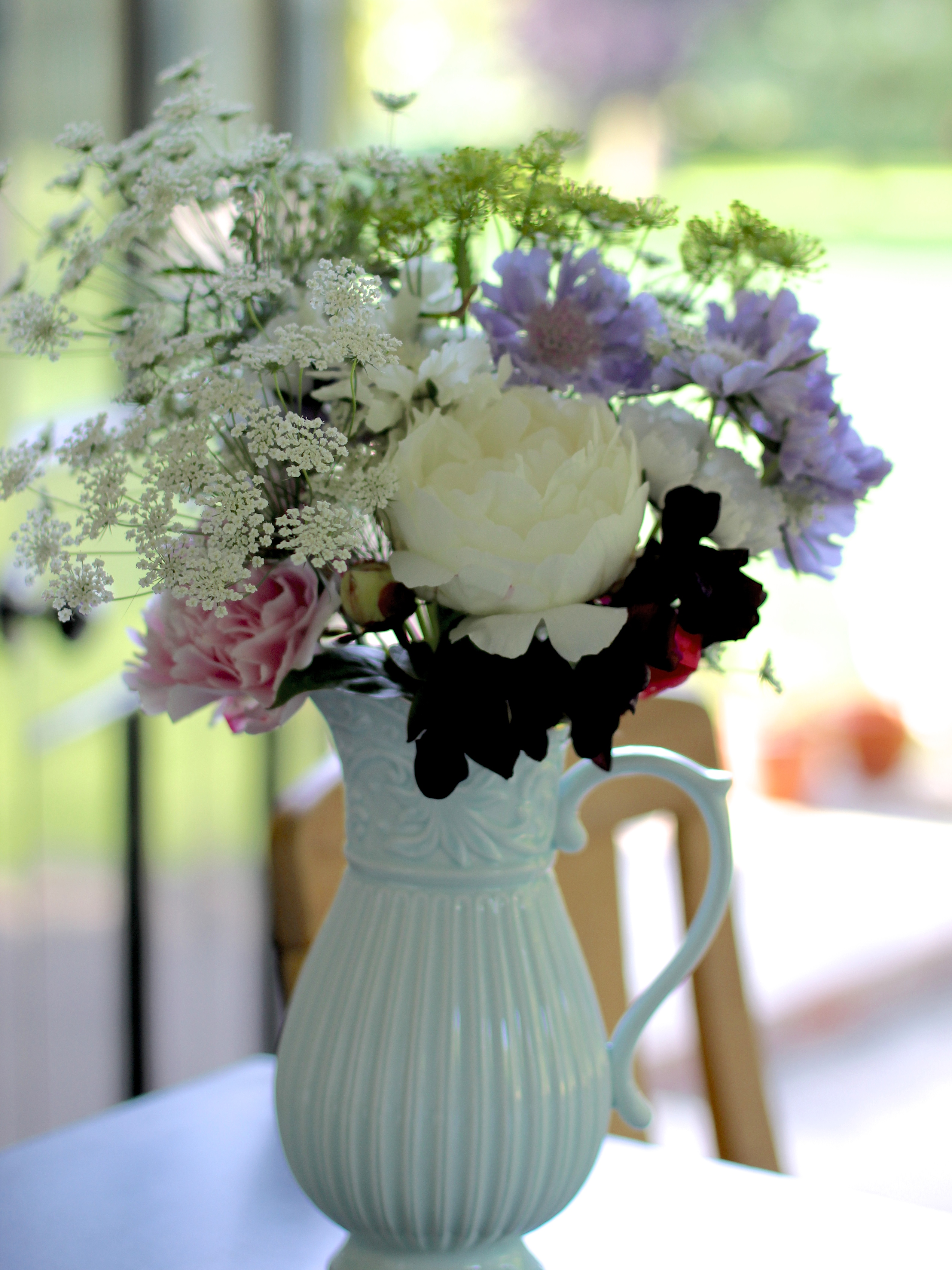 This month I will also be starting a monthly look at what is going on in my greenhouse and Cutting Garden. I will be focusing on the greenhouse on the 2nd Wednesday of every month and the Cutting Garden on the last Wednesday of the month. If you would like to join in, please link up via the comments on the relevant post – I would love to see what you are planning and growing.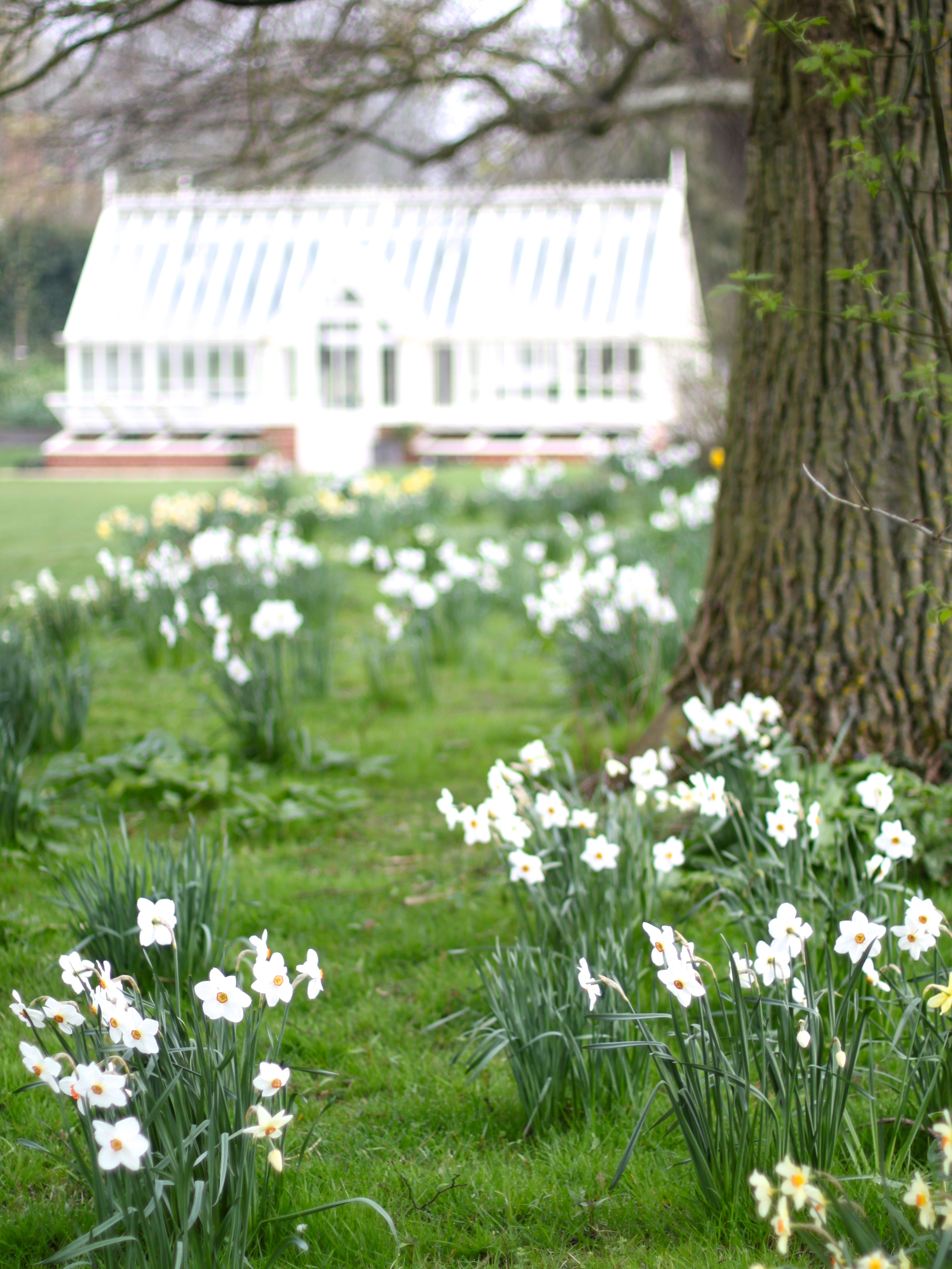 I am also returning to a post I ran weekly last year about Jobs To Do In The Garden. This year I am going to make this a monthly post and I hope it will help us all with keeping up with our sowing and growing throughout the year.
On a more general note I am hoping to refresh the appearance of Peonies & Posies and have the site working in a more organised way. I work on a Mac with a relatively quick internet speed, so I have no problems with the site loading – I would love to hear about how it performs in other situations – does anyone have any difficulties with loading or navigating around?
Moving on to my Jobs To Do In January, January is a relatively quiet month in my garden. The short days and tendency for large areas of the garden to become waterlogged means that I tend to restrict my gardening activities to planning border improvements in my garden notebook, sorting through my seeds, ordering new supplies and organising my greenhouse. I have already ordered my dahlia tubers from Rose Cottage Plants and put in a seed and bulb order with Sarah Raven.
There are a few 'proper' jobs though that I like to get done before the end of the month:
I will sow the first batch of sweet peas that will grow in the Cutting Garden this year. For the first time I already have a batch of sweet peas growing in the greenhouse that are a winter variety. These will be planted under cover into the greenhouse bed later this month and will hopefully provide sweet peas in April and May. The batch that I sow this month should be in flower outside in June. I will be back with a focus post on growing sweet peas later this week.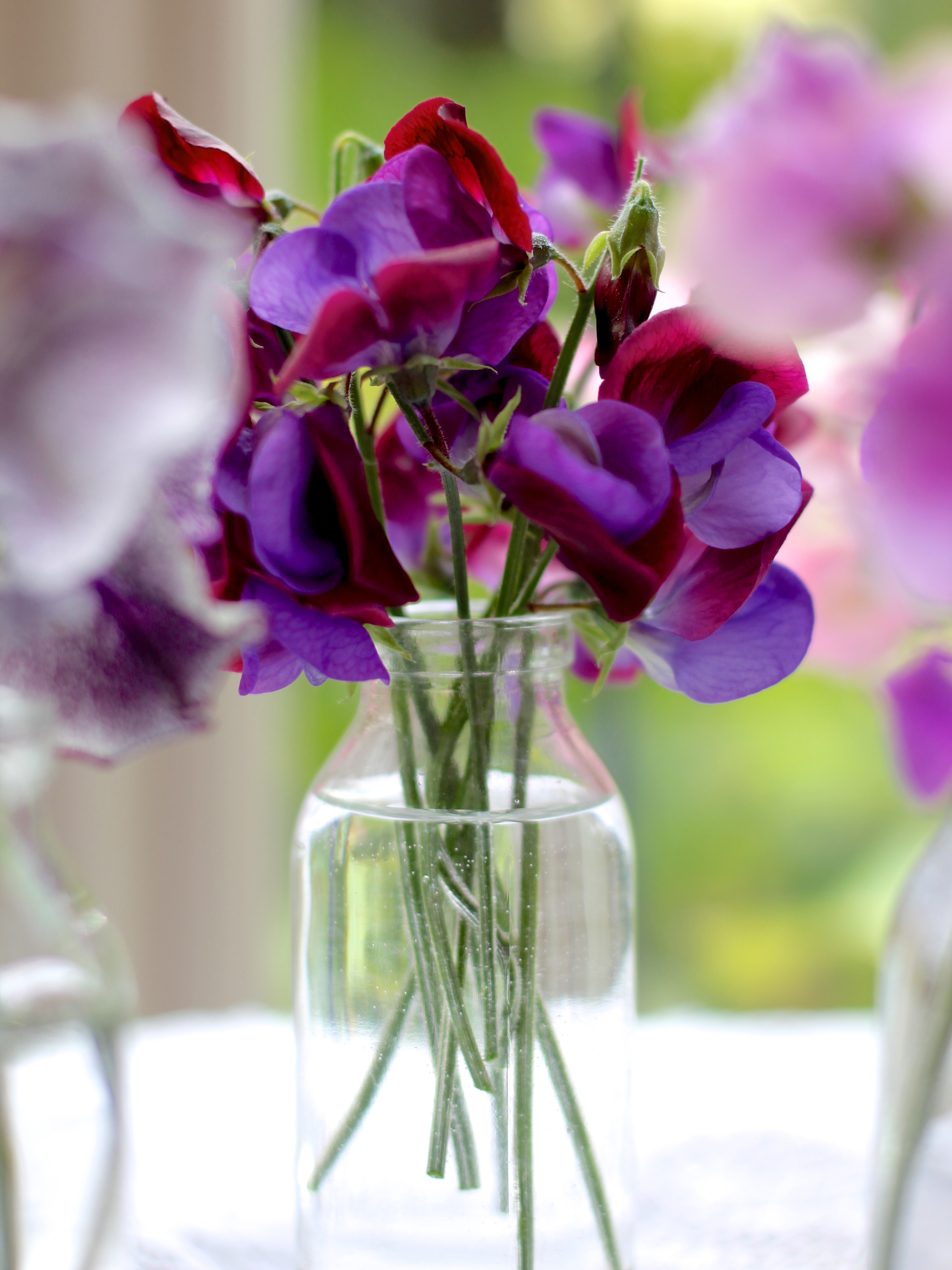 I have a few pots of Lily of the Valley pips in my cold frame. I will be bringing these inside next week to grow in the warmth of my kitchen. Last year I had beautiful Lily of The Valley flowers in February using this method.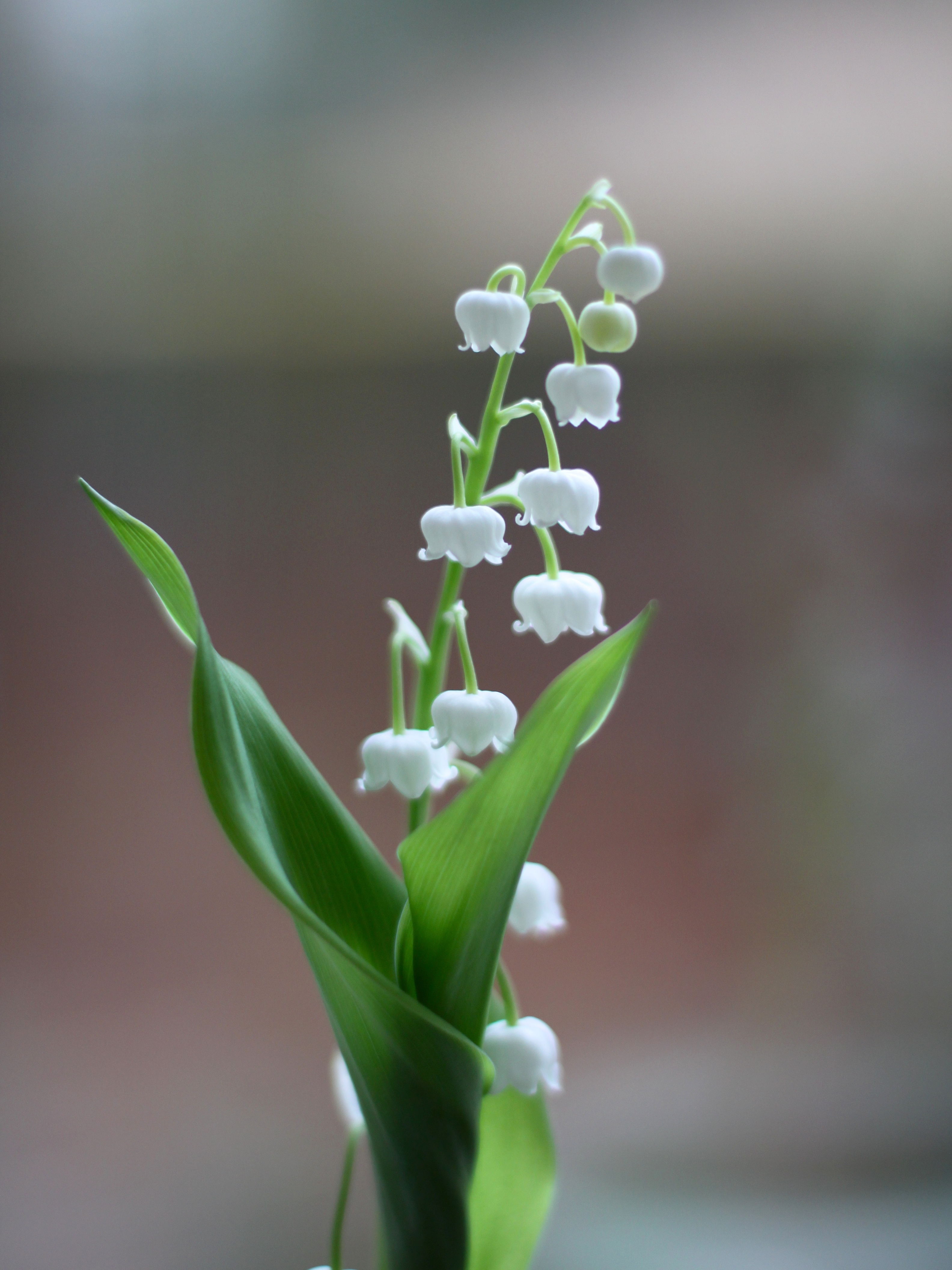 Last winter I bought a beautiful terracotta rhubarb forcer from Crocus. I will be placing this over one of my rhubarb crowns and filling it with straw, so that I can look forward to some long thin very pink stems of rhubarb to make into a compote to add to my morning porridge or yogurt in March.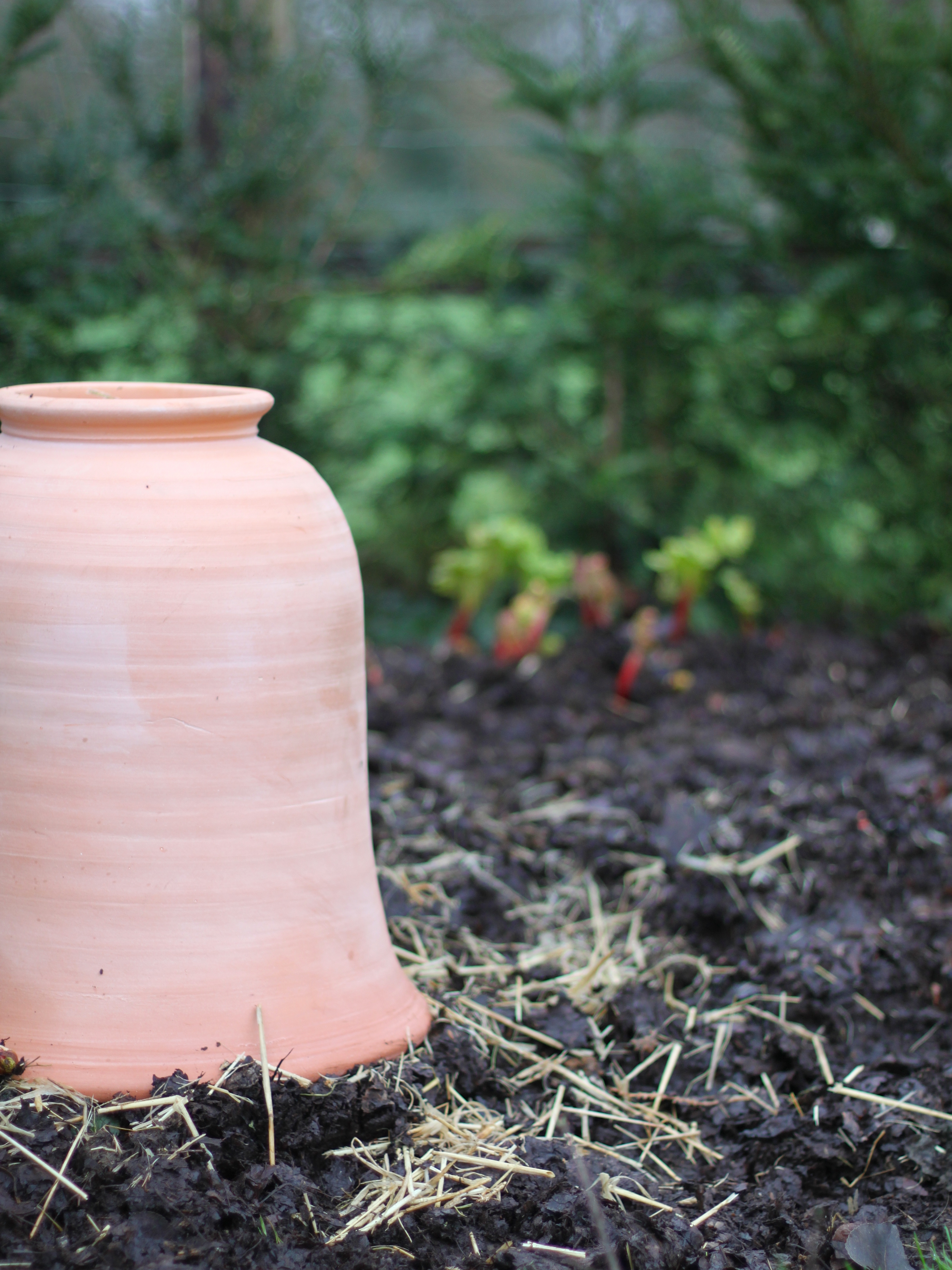 Weather permitting I will winter prune my fruit bushes and apple trees this month. I am also going to make this the year that I erect a fruit cage over my blackcurrants, redcurrants, gooseberries and strawberries – I have a huge problem with birds in my garden, so I will be researching fruit cages this month.
The only vegetable seeds that I plan to sow this month will be a batch of broad beans. I did plant a few rows directly into the soil in October –  there is no sign of them now, so they must have been eaten by mice. I always find I have more success with sturdy young plants started in the greenhouse in January and February.
I will be ordering garlic, shallots and potatoes this month. The garlic can be planted straight out – the sooner the better as it needs a cold spell to perform well. The onions will be planted in February or March and I will set the potatoes to chit immediately, ready for planting out at the end of March.
If there are any fine days when the soil is dry enough to work on, I will spend a few hours cutting back and tidying in the borders – the more preparation I can do before the growing season starts the easier it will be to keep control of the borders throughout the summer.
So there you have it – my list of jobs that I need to complete this month to ensure the gardening year gets off to a good start. Another year to enjoy all my favourite blooms – I can feel my excitement growing as I start to focus on my plans!!
I will be back later this week with my Focus On Growing Sweet Peas. In the meantime I would love to hear about your January garden plans and also any comments you have that would help me with my review of the site.