Just a quick note tonight to say that I have decided to  have a little holiday from vase making this week. I set out with the best of intentions this morning, but have had a very busy day in the garden and just run out of time.
I will be back on Friday with The Cutting Garden Review and with another vase next Monday. Until then I thought I would share this photo taken last year of my tree peony – which is flowering again this week.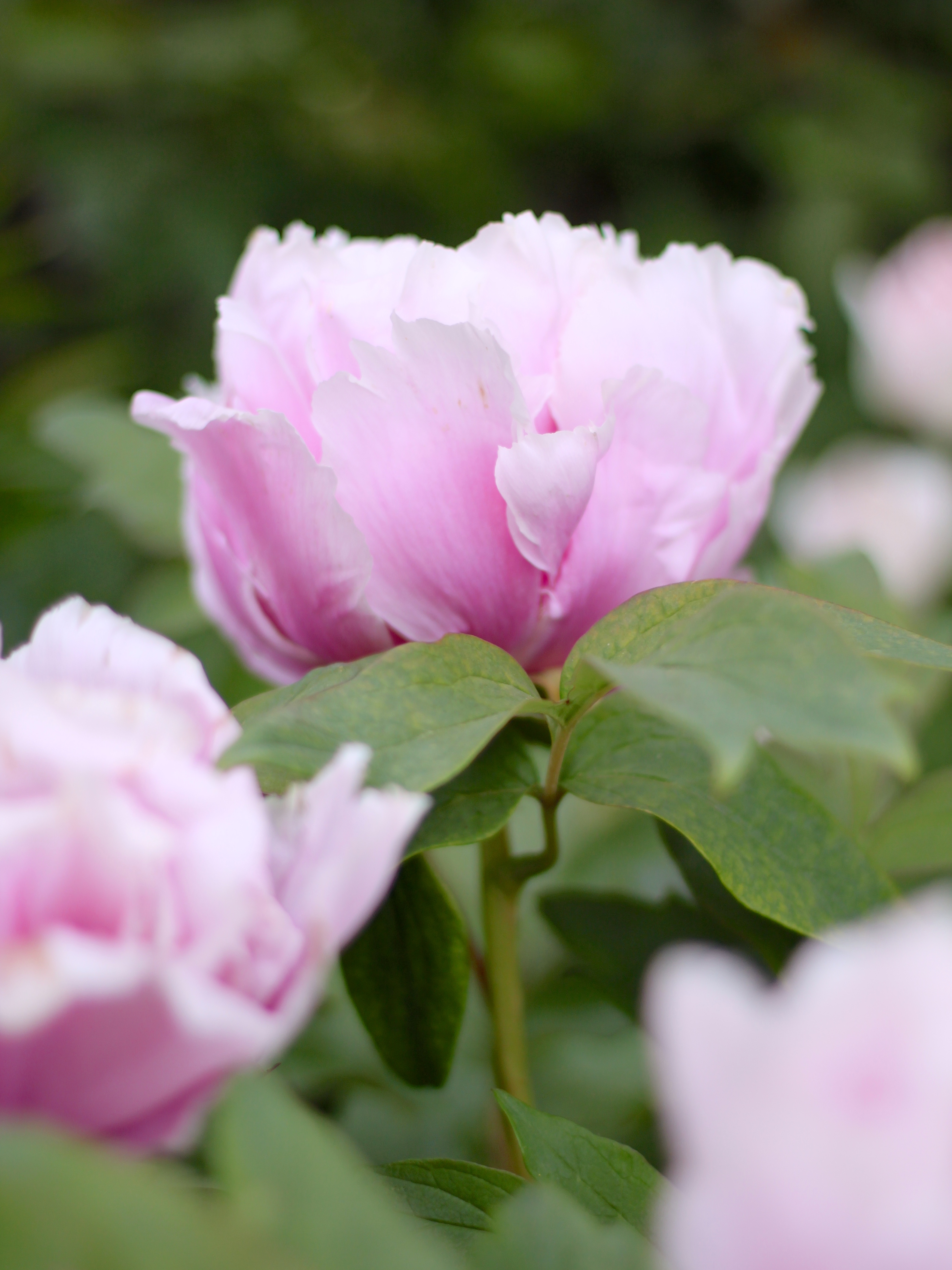 I hope that all my UK readers have had a lovely Bank Holiday weekend and I wish everyone a very happy week!