Looking back at my posts from earlier this year, I realised that I have only occasionally mentioned my vegetable garden. This seems a shame as the vegetable garden is in many ways the heart of my gardening life. Whilst the flowers bring me endless joy and excitement, it is the vegetables that feed my family, allowing us to dine on the freshest, tastiest seasonal delights on an almost daily basis – hence this new monthly series called Growing Great Vegetables.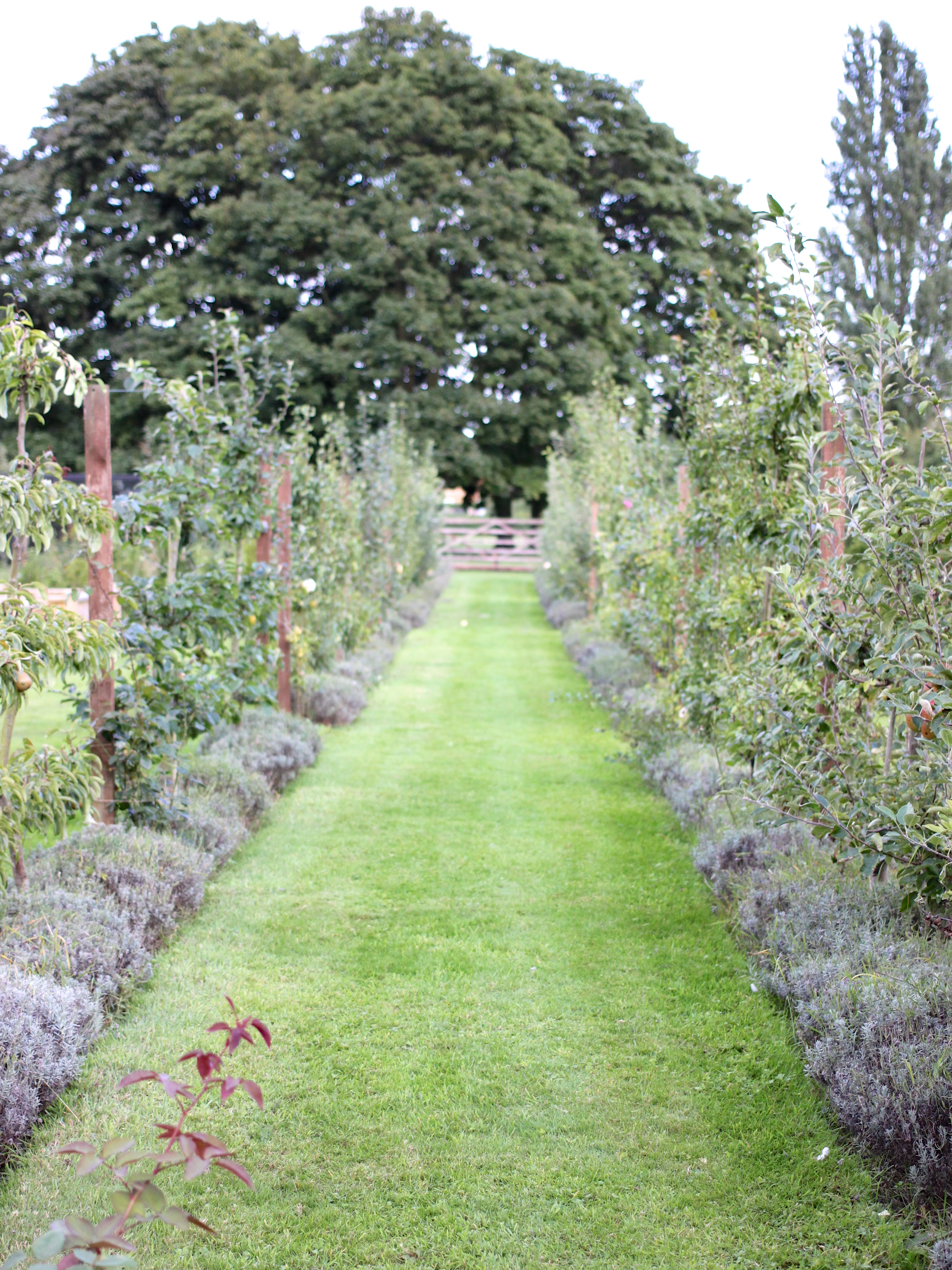 In these summer months of abundance I really only visit the vegetable aisles in the supermarket for a few lemons and some bananas. Although this abundance does not last all year, with careful planning there should be something to eat from the garden on a regular basis.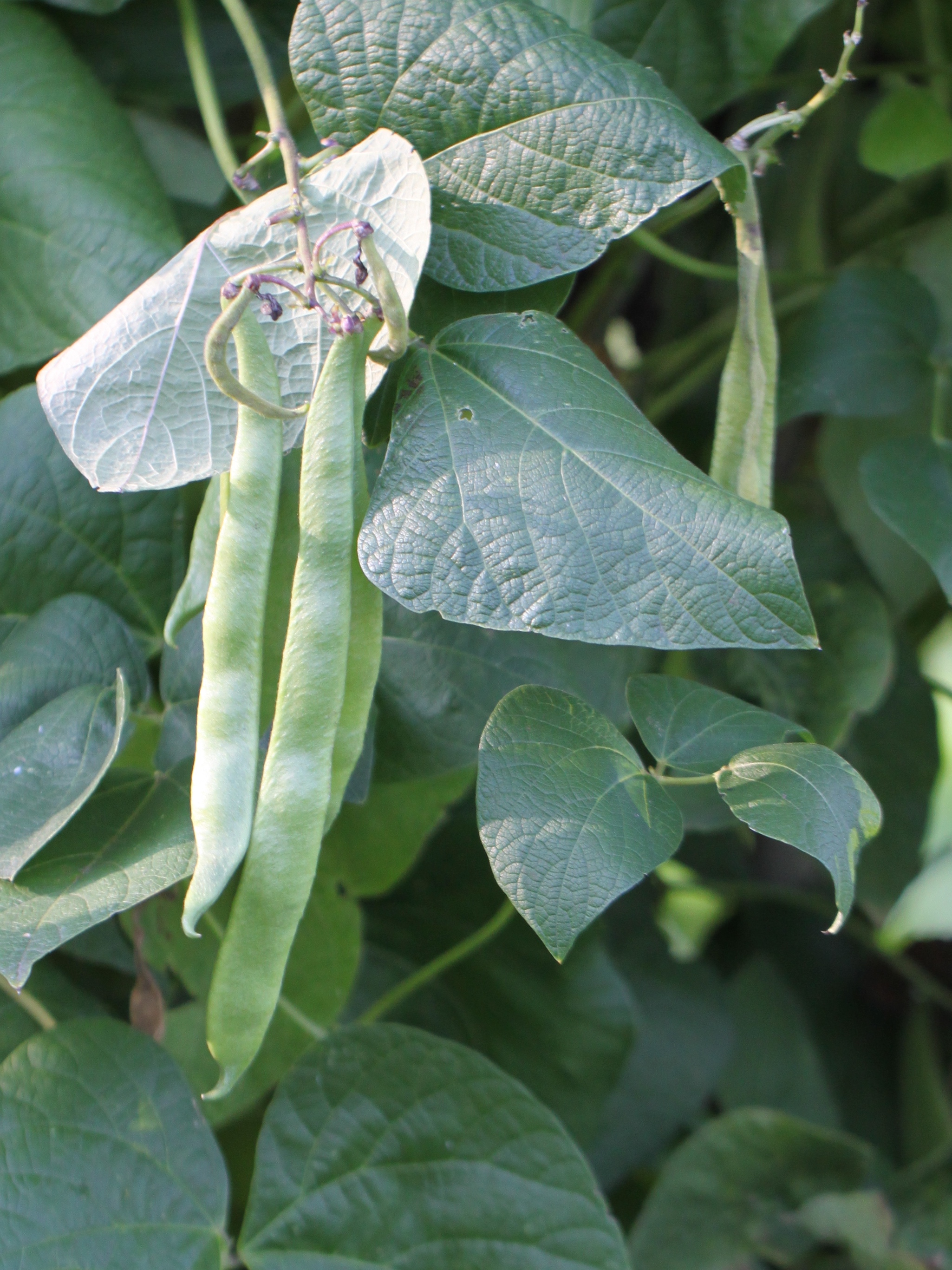 Vegetable gardening however is not the easiest form of gardening. Do not be misled by the tempting pictures of overflowing baskets in the many publications encouraging you to Grow Your Own. Vegetable gardening is the nearest form of a war with nature that the gardener will encounter. There are birds, slugs and a myriad of beetles and caterpillars, not to mention blight, fungus and other diseases looking to attack your crops. And what about the weather – too cold, too dry, too wet, too windy – are you getting the picture? Vegetable gardening is not for the faint hearted!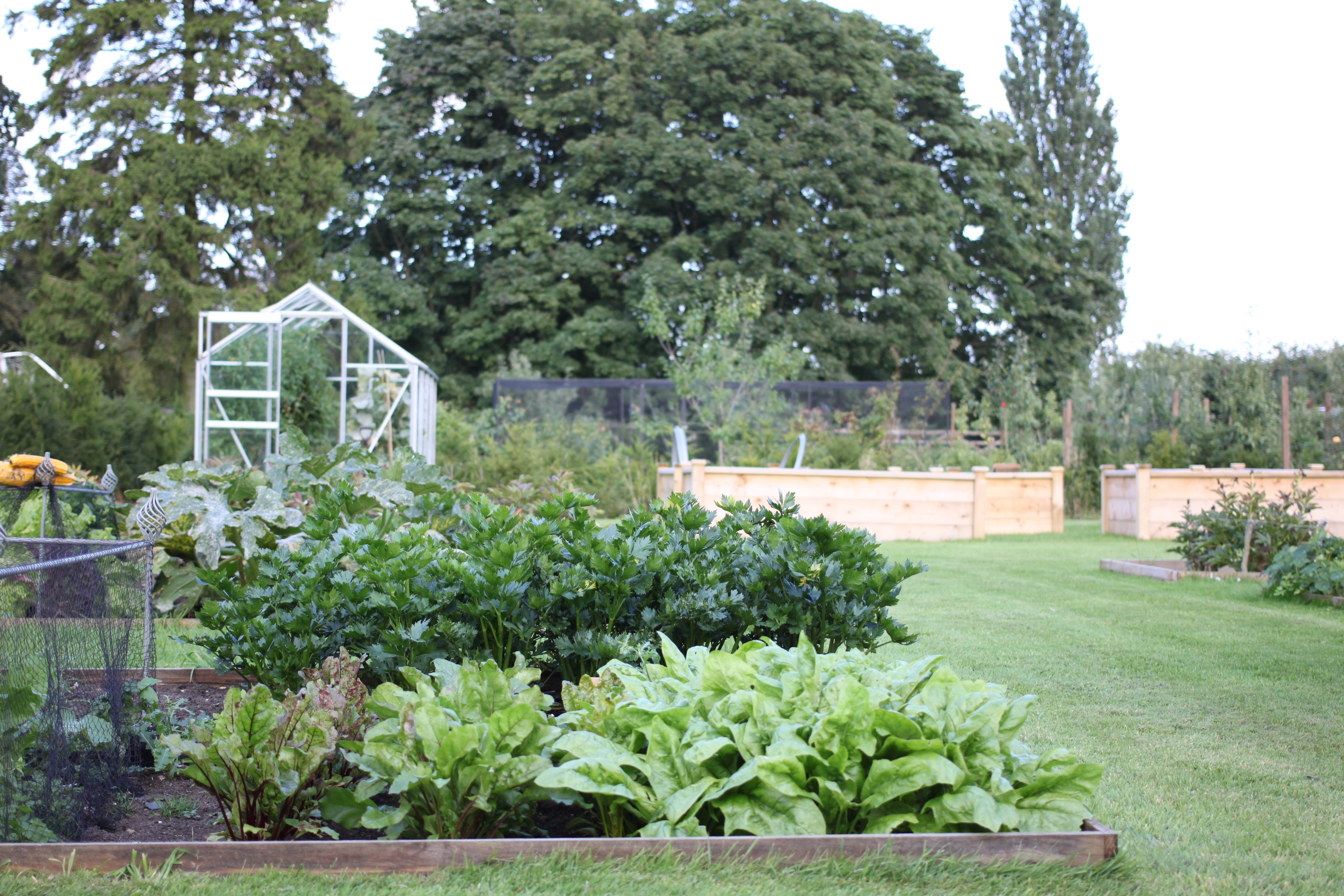 So why do I do it?
Because there is nothing to beat the taste of just picked asparagus with a fresh laid boiled egg, broad beans smaller than the nail on your little finger or runner beans shorter than your hand. These are treats that you cannot buy in the supermarket. What about a heritage tomato salad? It is on every restaurant menu at the moment at a huge price – but I could eat heritage tomatoes every day in August and September –  warm from the greenhouse. There is also nothing to beat the look of delight when you offer a friend a glass of rhubarb cordial cooled with an ice cube containing a beautiful blue borage flower or the oohs and aahs when you tell your dinner guests that the vegetables on their plates are all home grown. These and many other pleasures await you if you delve into the world of growing your own great vegetables.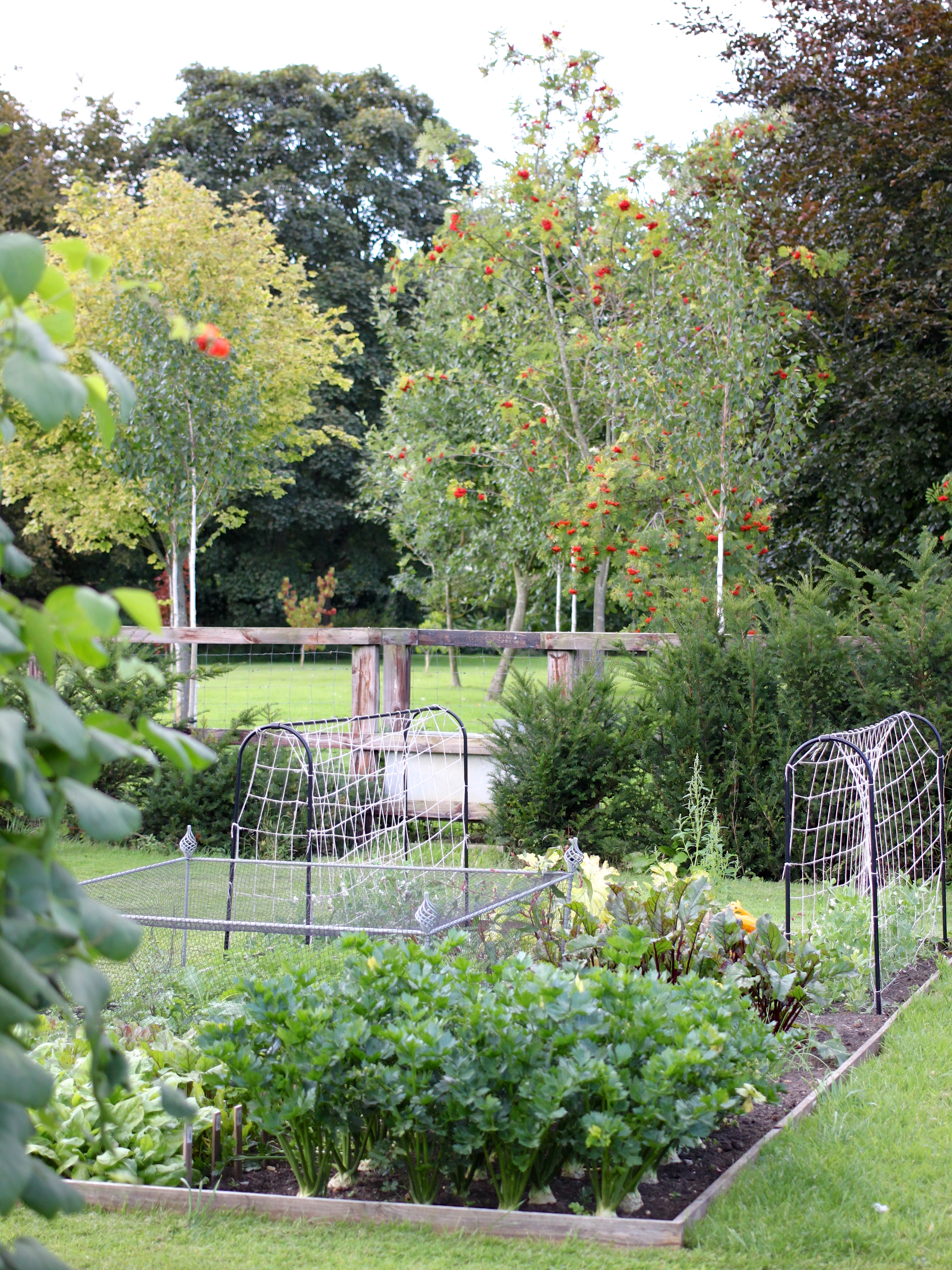 Although my cut flower garden is very large, my vegetable garden is probably smaller than half the size of an allotment. I have four rectangular beds where I grow the bulk of my plants in a seasonal rotation and a small (8 x 6) unheated greenhouse. There are also a few raised beds which I have not yet filled – a job for this winter – to give me some extra space for salad, herbs and of course a few more flowers.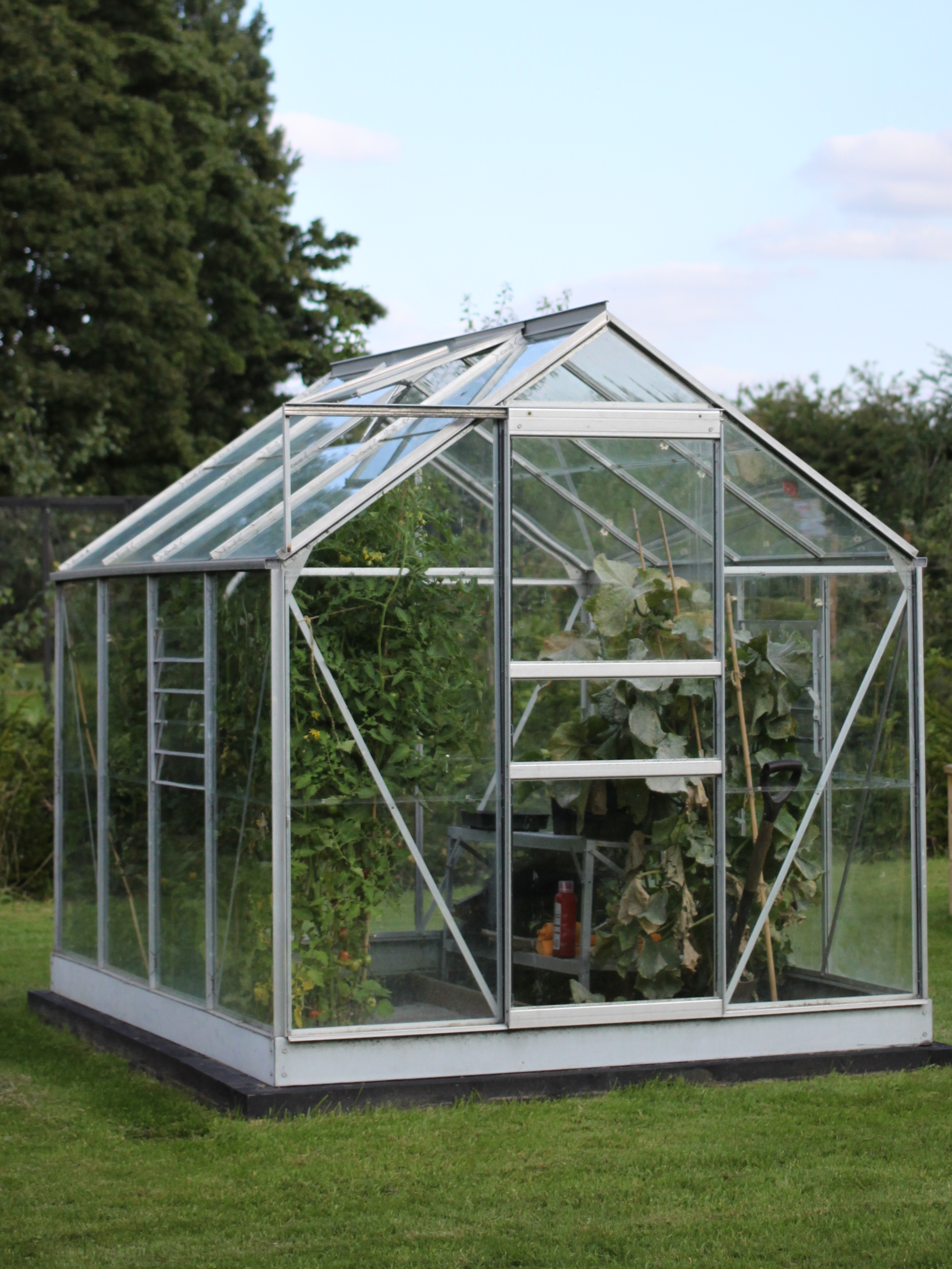 The crop rotation that I follow is fairly standard. The point of rotating crops is to keep the ground as healthy as possible by not growing the same variety of vegetable in the same spot every year. This is very different to any other form of gardening and reflects what I was saying earlier about vegetables being very suseptible to pests and diseases. Even if you are growing all your crops in one bed, do move your crops around your space every year. I tend to sow small quantities of seeds on a regular basis so that in theory I am never overwhelmed with a glut of vegetables – if I seem to have a lot in each bed remember that there will only be a couple of short rows of each variety.
My 4 beds are:
Potatoes, onions and broad beans which are all harvested by the end of June and followed by winter salads, chinese vegetables and leeks,
Root crops (garlic, beetroot, parsnips, celeriac, carrots, celery and florence fennel) and pea & dwarf bean crops which share a bed (there is room to squeeze in 2 courgette plants as well, which is more than enough for our needs),
Sweetcorn, squash and climbing beans (I normally squeeze my parsley and coriander into this bed),
Brassicas (this includes cabbages, sprouts, broccoli, kale, cauliflower and chard). The brassica bed does not fill up until later in the year so is a perfect place for anything I am struggling to fit in elsewhere.
September is a beautiful month in my vegetable patch – the sweetcorn is standing tall, rustling gently in the breeze. Wrapped around its feet are a variety of squash and pumpkins starting to ripen ready for harvesting next month. The bean tepees are dripping with fresh runner beans and borlotti beans. I have enough celery to pick every day (my pet rabbits have declared this their favourite treat), courgettes, tomatoes and peppers are ripening daily and there is still enough fresh lettuce for daily salads. In my store cupboards I have garlic, onions and potatoes and my late crop of beetroot and carrots are just starting to ripen.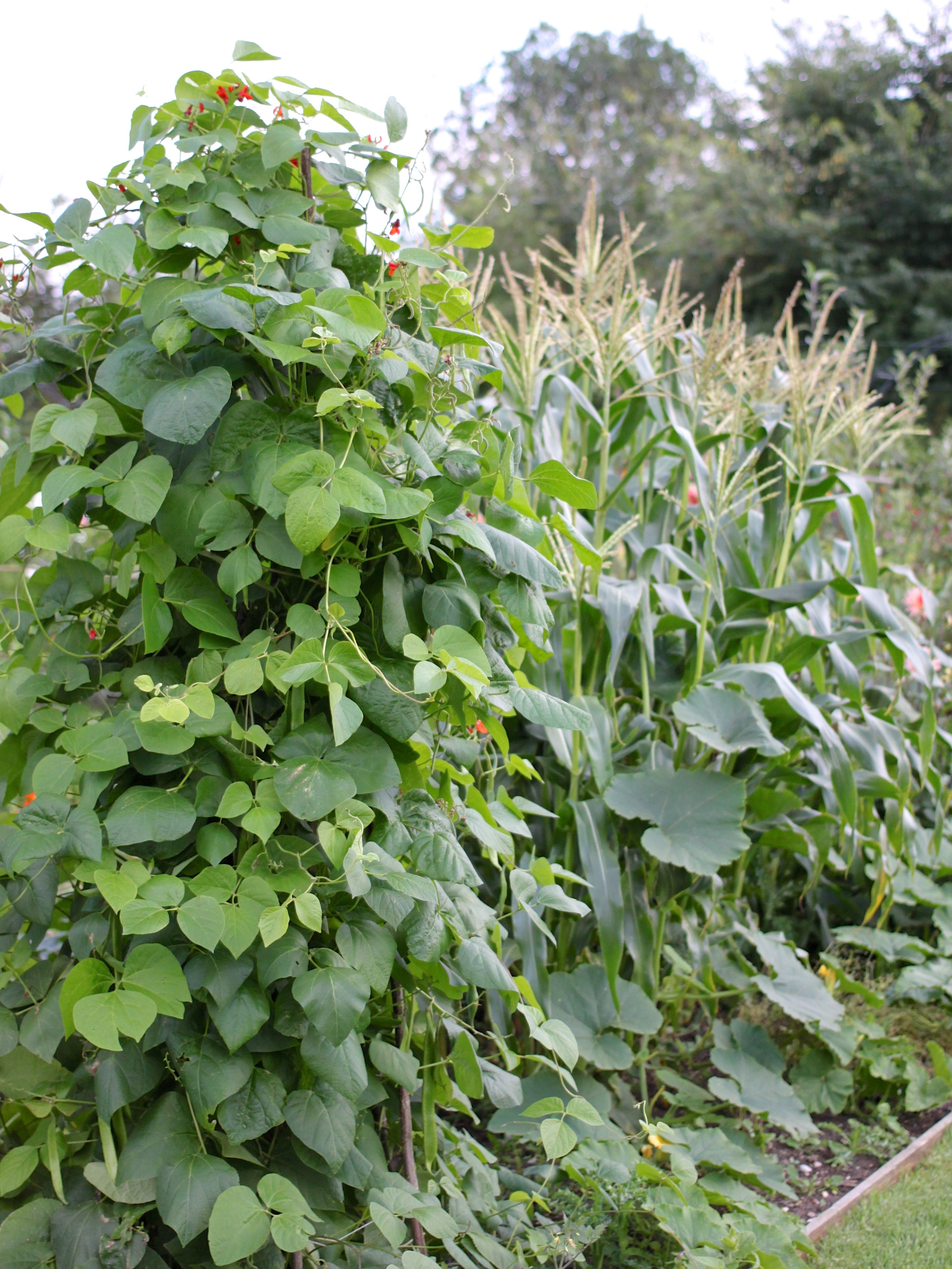 In my southern English garden September is the month when I start to think about next year. Whilst much of my seed ordering can be left until January, September is the month when I plant my first crops that will mature early next spring, so it is important to have a growing plan in place for next year. I like to grow in traditional rows and squares – after years of experimenting with different styles this old traditional layout is the one I come back too – it is the easiest way to weed between your crops and see what is ready to harvest. As a crop matures it can be removed, the soil weeded and raked over and you have a clear space to plant the next crop.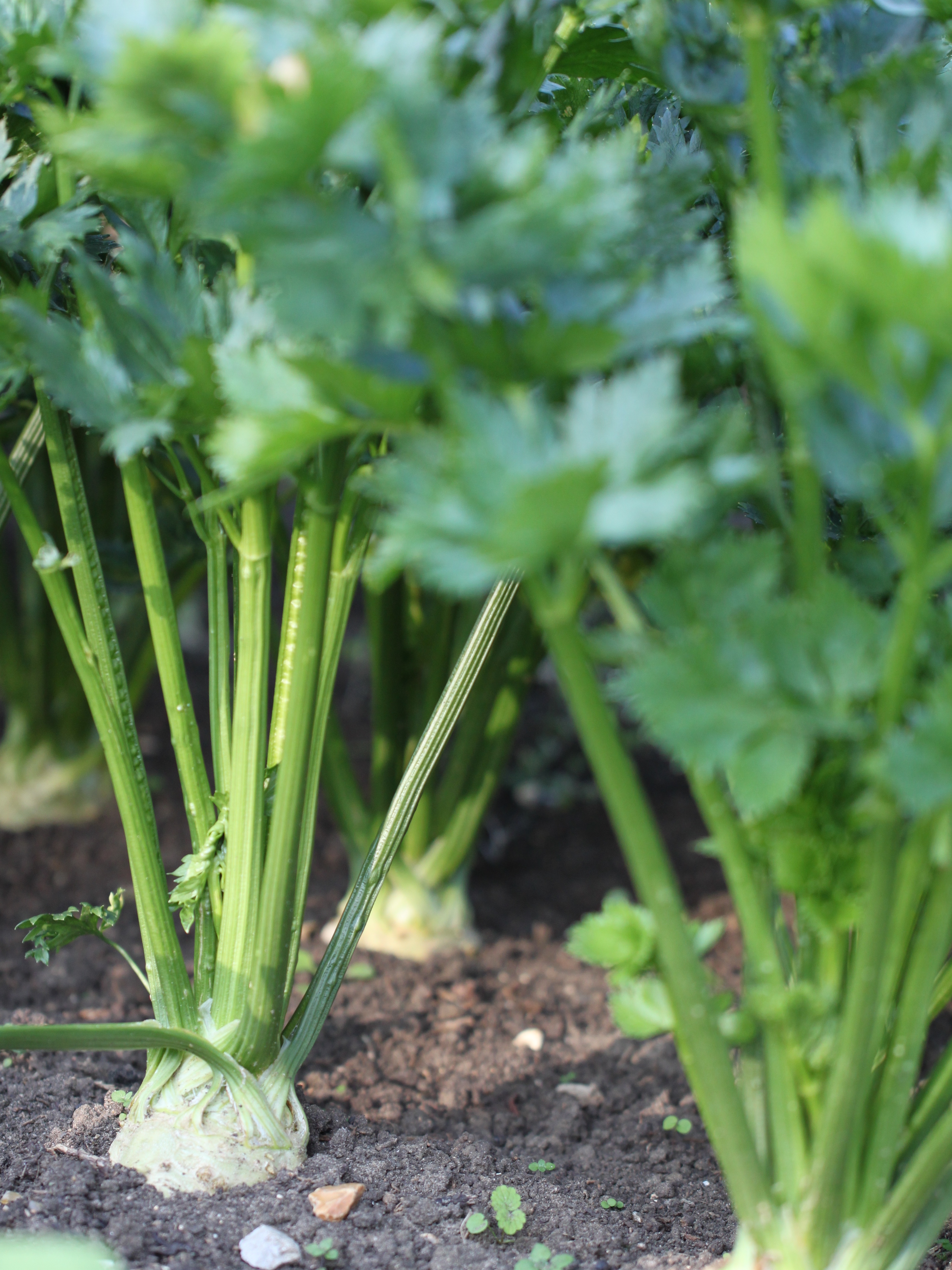 September is the month when I will sow my first broad beans and peas for crops as early as May if I am really lucky. I will also order garlic, onions and shallots this month to plant in October. Sadly I lost all my brassica seedlings to cabbage white caterpillars whilst I was away on holiday, so at the top on my list of priorities is to visit the garden centre and see what brassicas I can buy – planted this month they should get away quickly and will add to my winter crops of leeks, celeriac and parsnips which are already growing.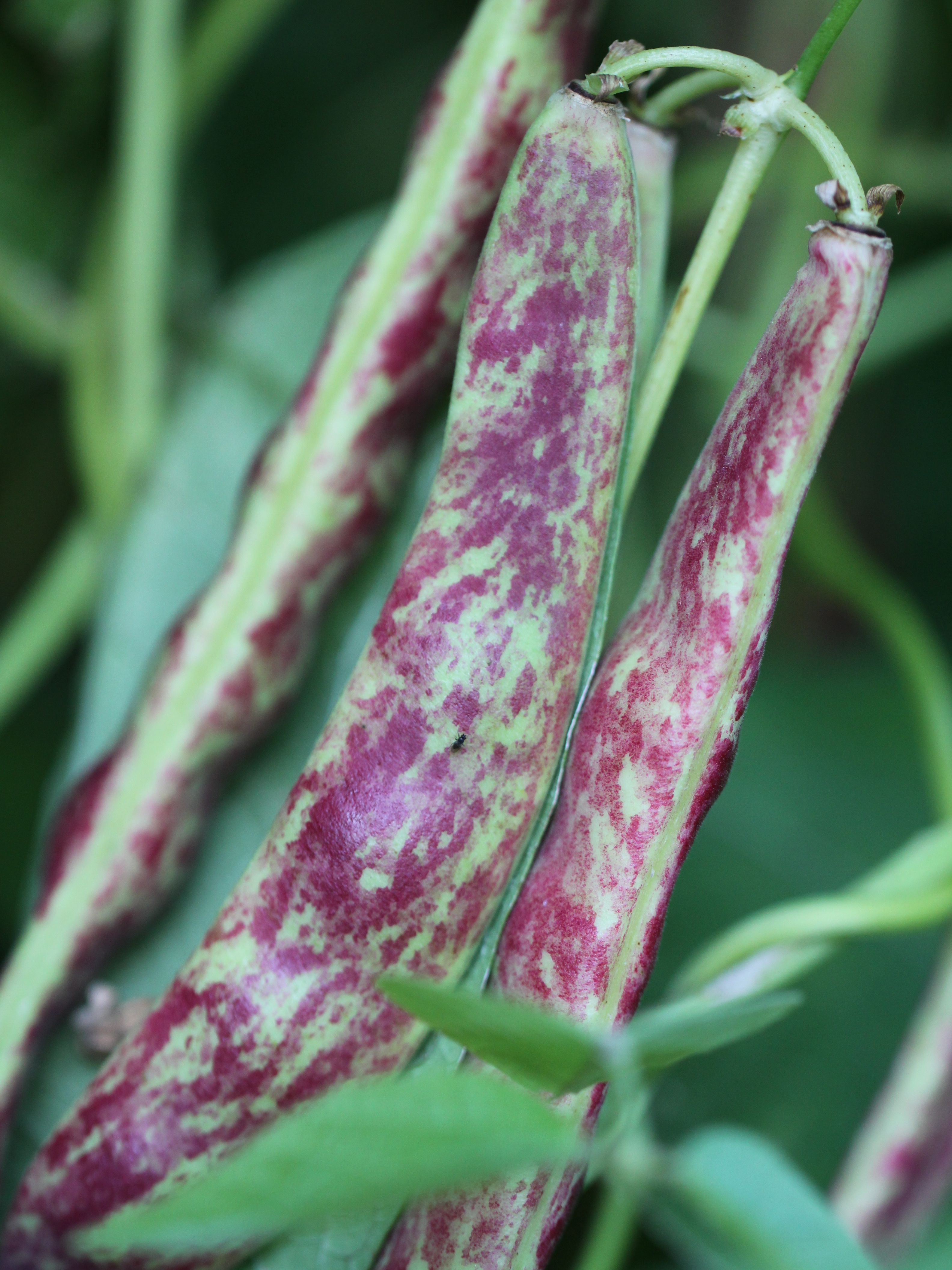 Breaking things down into September tasks, what will I be sowing, transplanting, ordering and harvesting this month?
Sowing
I will be sowing salad to grow under cover for winter eating. This will include pea shoots, a mix of spicy cut & come again lettuces, rocket and spinach.
I will direct sow spinach and chard early in the month and cover these crops with a fleece as the weather cools. I will be sowing Perpetual Spinach as it is very hardy over winter and the chard will be the white Swiss Chard Fordhook Giant.
I will also try a last late sowing of turnips, florence fennel and pak choi – if temperatures stay high these should be ready in 6 weeks.
I will sow peas and broad beans in root trainers under cover to be transplanted outside in early October as young plants and covered with fleece for the winter. The broad bean that I choose for autumn sowing is always Broad Bean Aquadulce Claudia which is an excellent variety for overwintering. In the spring I will add Red Epicure which has crimson coloured beans and broad bean Crimson Flowered, which is very ornamental with beautiful crimson flowers. For peas I choose Pea Douce Provence for autumn sowing as it is a very hardy early maturing variety which should make it through the winter if the weather is not too inclement. By sowing these seeds in the greenhouse and transplanting them as young plants I hope to avoid the problem of mice eating the seeds. I will have to fleece both crops to protect the plants from both birds and bad weather. Even then they might not make it through the winter, but if they do it is these plants that will be providing the earliest crops in May.
I will sow cabbage under cover in modules to grow on as spring greens. These will be transplanted into the garden in October. The variety that I am trying this year is called Cabbage Winter Jewel.
Transplanting
I wil be transplanting the young brassica plants that I buy from the garden centre into my brassica bed. I hope to find young plants of kale, brussel sprouts, sprouting broccoli and savoy cabbages.
Ordering
I will be ordering my shallots, onions and garlic for planting in October. There are varieties of all three that are suitable for planting in the autumn and other varieties that are best left until spring, so make sure you order carefully! These crops will be ready to harvest in late June, leaving the ground clear for later crops such as leeks, chinese vegetables and salad crops.
Garlic needs a cold spell in order to form individual cloves, so I find it is always best planted in the autumn or early winter. There are two types to be aware of – hardneck and softneck varieties. Hardneck varieties are said to have the best flavour, but do not store as well as softneck types which will last throughout the winter. I usually grow one of each type. The varieties I have chosen to grow for next year are: Carcassonne Wight, a pink cloved hardneck variety, Provence White which is a lovely looking white cloved softneck variety and Elephant Garlic which is not a true garlic, but produces very large cloves that are delicious roasted when freshly picked.
I will be ordering a french shallot called Eschalote Grise and red onion Red Cross. I tend not to grow white onions as I could never grow enough to be self sufficient and these are easy enough to buy in the shops.
Harvesting
My successes this year which are ready to eat now include sweetcorn, runner beans, borlotti beans, tomatoes, courgettes, celery, beetroot and salad leaves.
I hope you have found this whirlwind introduction to the world of vegetable growing useful – please do leave comments and questions! Life in the vegetable garden slows down considerably in the late autumn and early winter, so I will be able to use those months to discuss some of the basics in more detail.
To get this new series off to a great start I am happy to be offering a Giveaway of a packet of Broad Bean Aquadulce Claudia and Pea Douce Provence seeds to one lucky reader. If you would like a chance to win these seeds and get a head start on next year, please ask to have your name included in the draw when you leave a comment. I will annouce the winner on Monday evening in my In A Vase On Monday post. Only comments that ask to be in the draw will be included.
So after all that planning it is time to go and enjoy eating some lovely vegetables – Heritage Tomato Salad anyone?