Welcome to Peonies & Posies, an inspirational blog which is all about creating a beautiful and productive garden.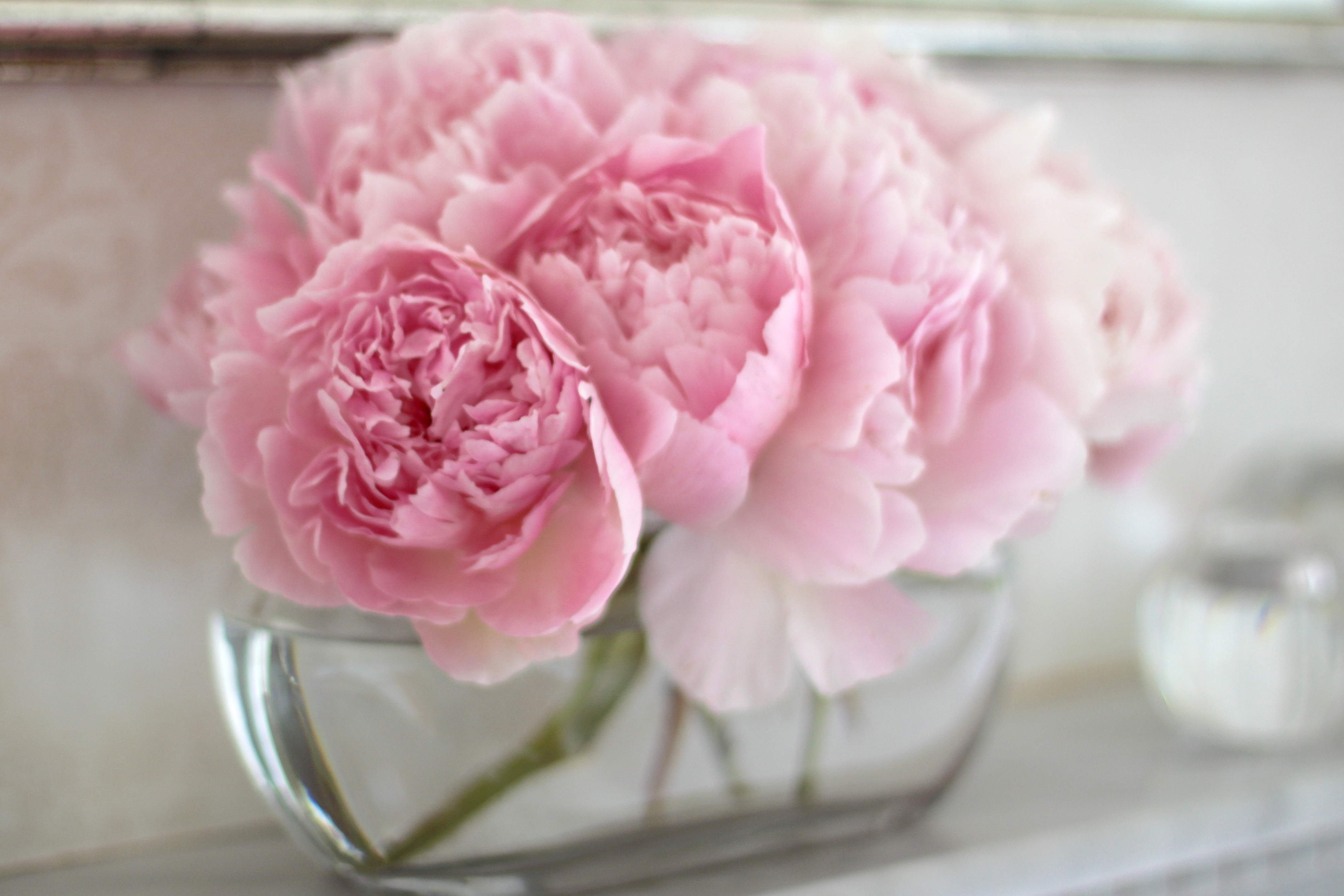 I am Julie King, author of Peonies & Posies and self taught gardener, artisan florist and amateur photographer. All the images that you will see here have been taken by me either on my Canon 500D or on my iPhone and almost all the flowers are homegrown.
I am also a wife and mother to three as well as the proud owner of 2 dogs, a cat, 2 rabbits and 6 Buff Orpington hens. In my few free moments I am trying to learn to play the piano and always like to have a good book on the go.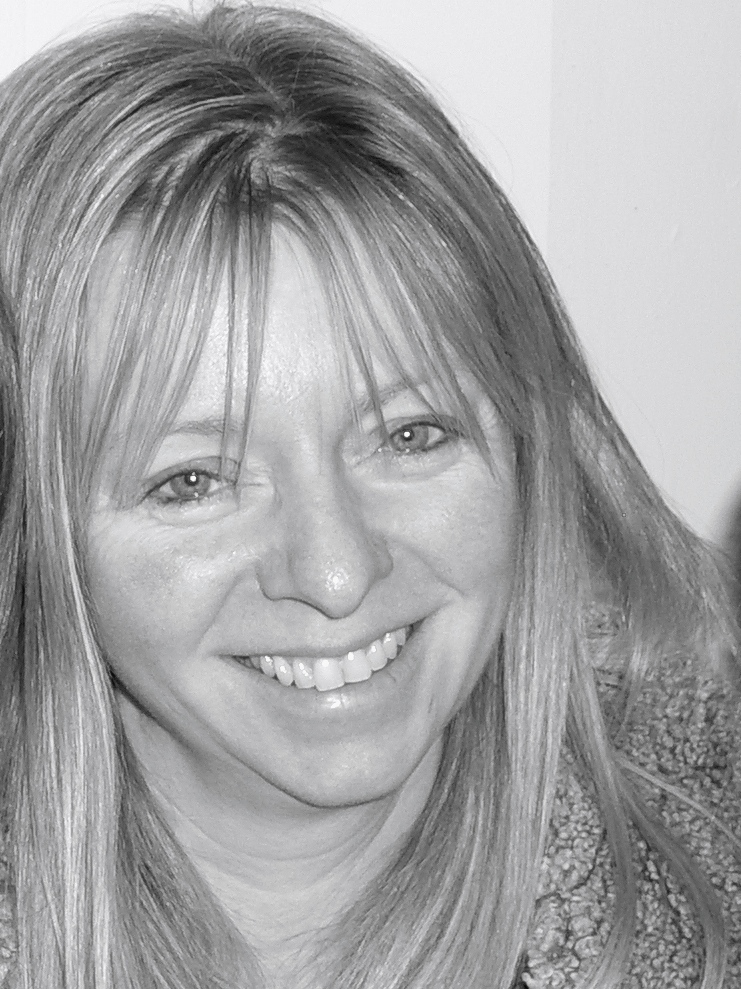 I am passionate about growing beautiful flowers and delicious fresh herbs, fruit and vegetables. I combine everything that I grow to make simple elegant seasonal displays for my friends and my home. Occasionally I even use my garden flowers to style weddings and other large events. My edible produce is turned into family dishes with a seasonal touch. Even the flowers are rounded up to flavour sugars, cordials ad salads.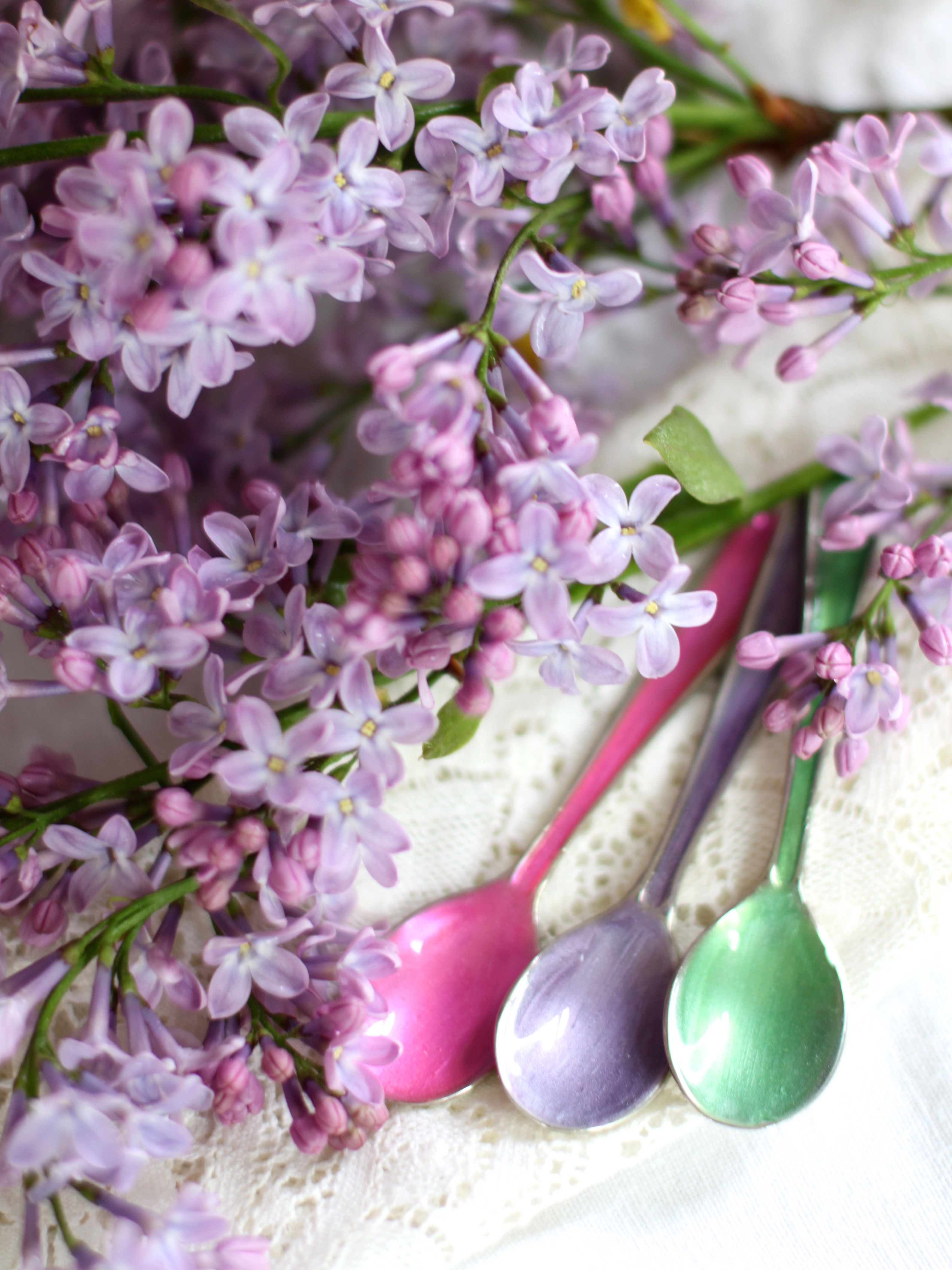 Peonies & Posies is my special place where I can share in words and images the seasonal life of my romantic English garden. I am very lucky to live in an old victorian rectory with a large garden that is partly walled and partly enclosed with a beautiful seasonal hedgerow. The garden is filled with old, large trees, dreamy seasonal blossom, lots of fruit and my favourite roses, peonies, delphiniums, lilac and lavender.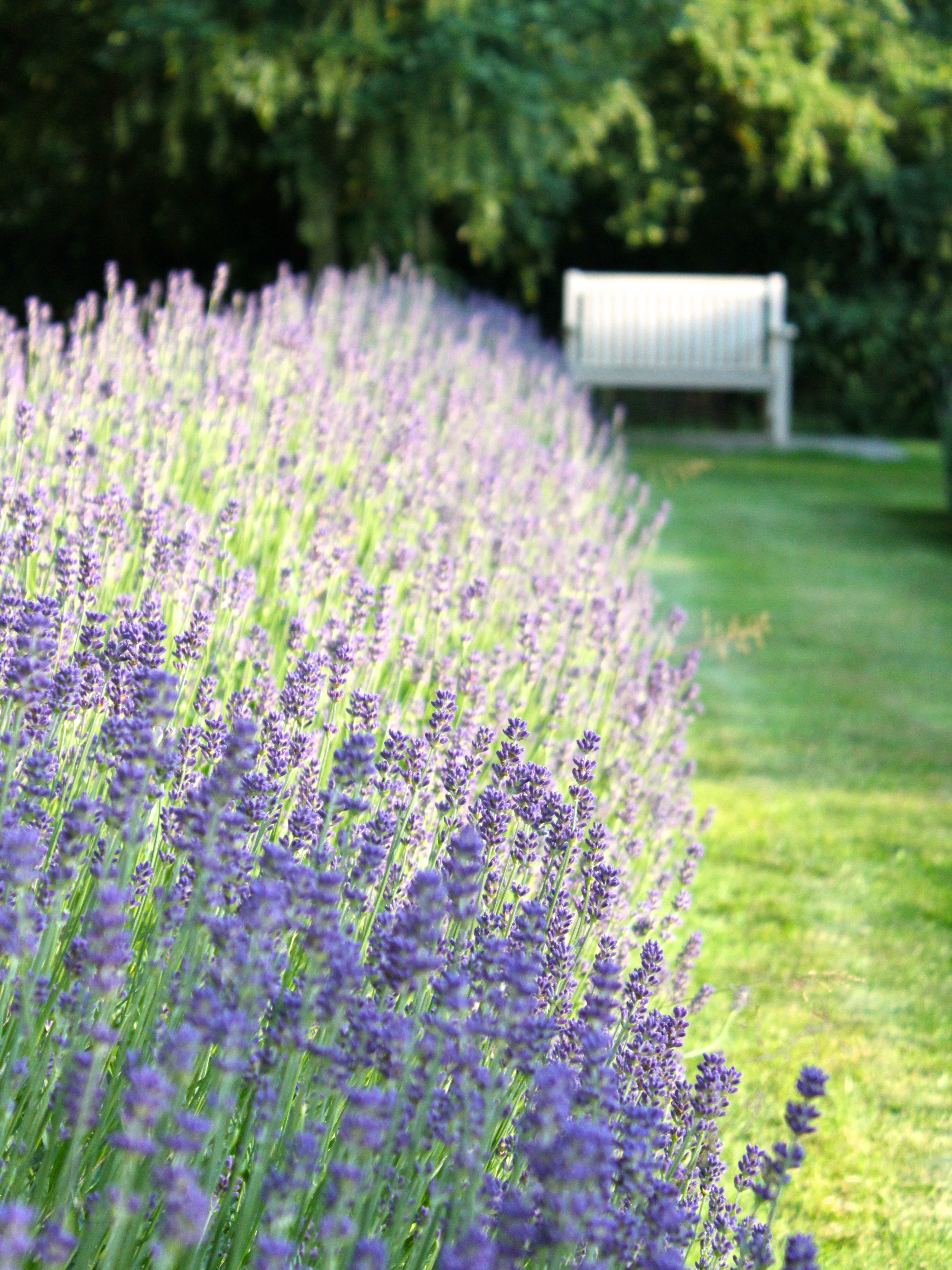 My love of gardening came from my father, who could always be found pottering about in his garden. I spent many very happy hours as a child following him around his garden discussing life, the universe and other childhood passions. I am now enjoying  country life with my own family, after working as a corporate lawyer in London.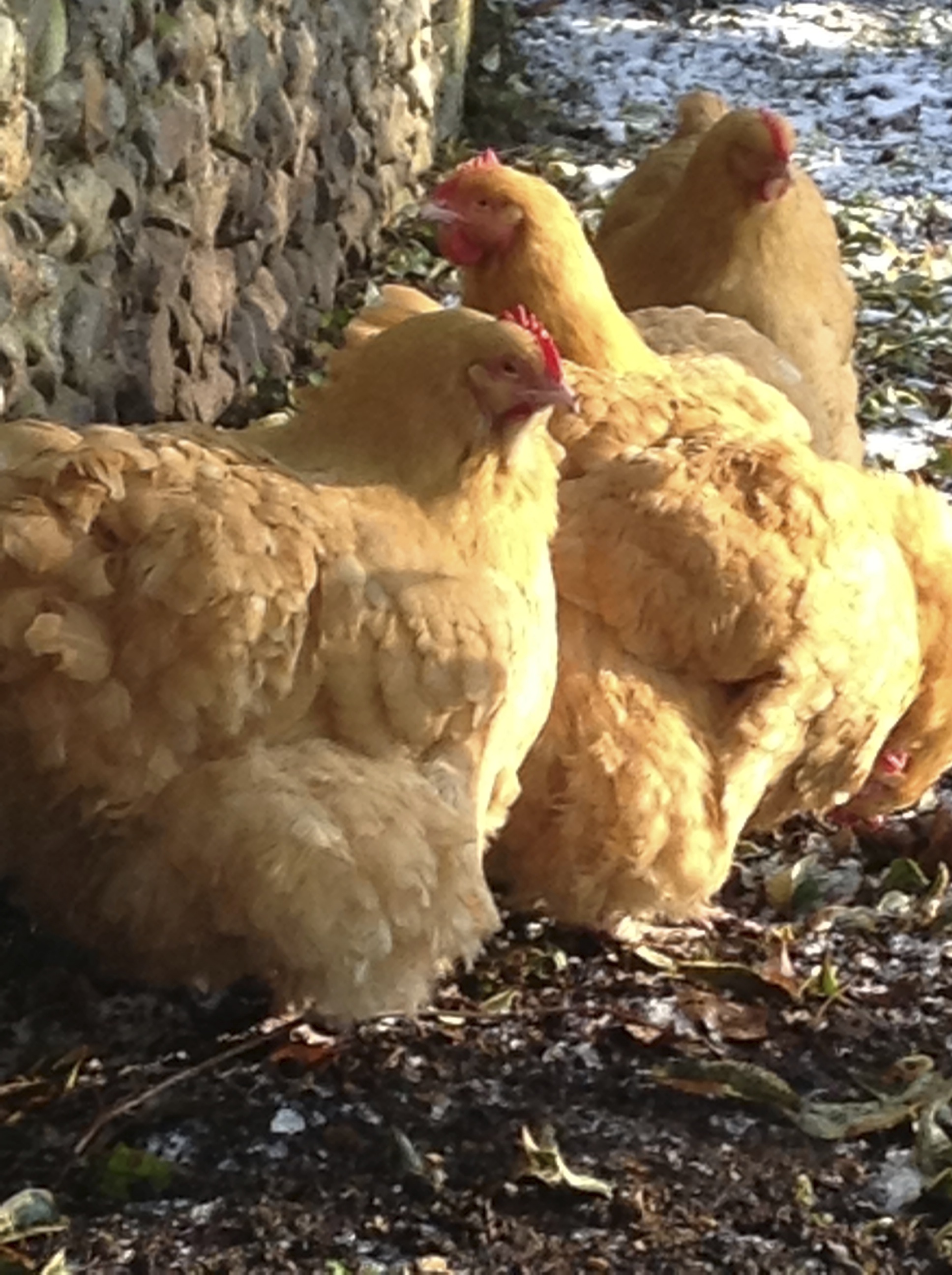 My garden is also home to my lovely greenhouse where I can grow flowers all the year round. Many of my late autumn and winter posts feature the flowers, salad and vegetables that grow in here during the cold English winter.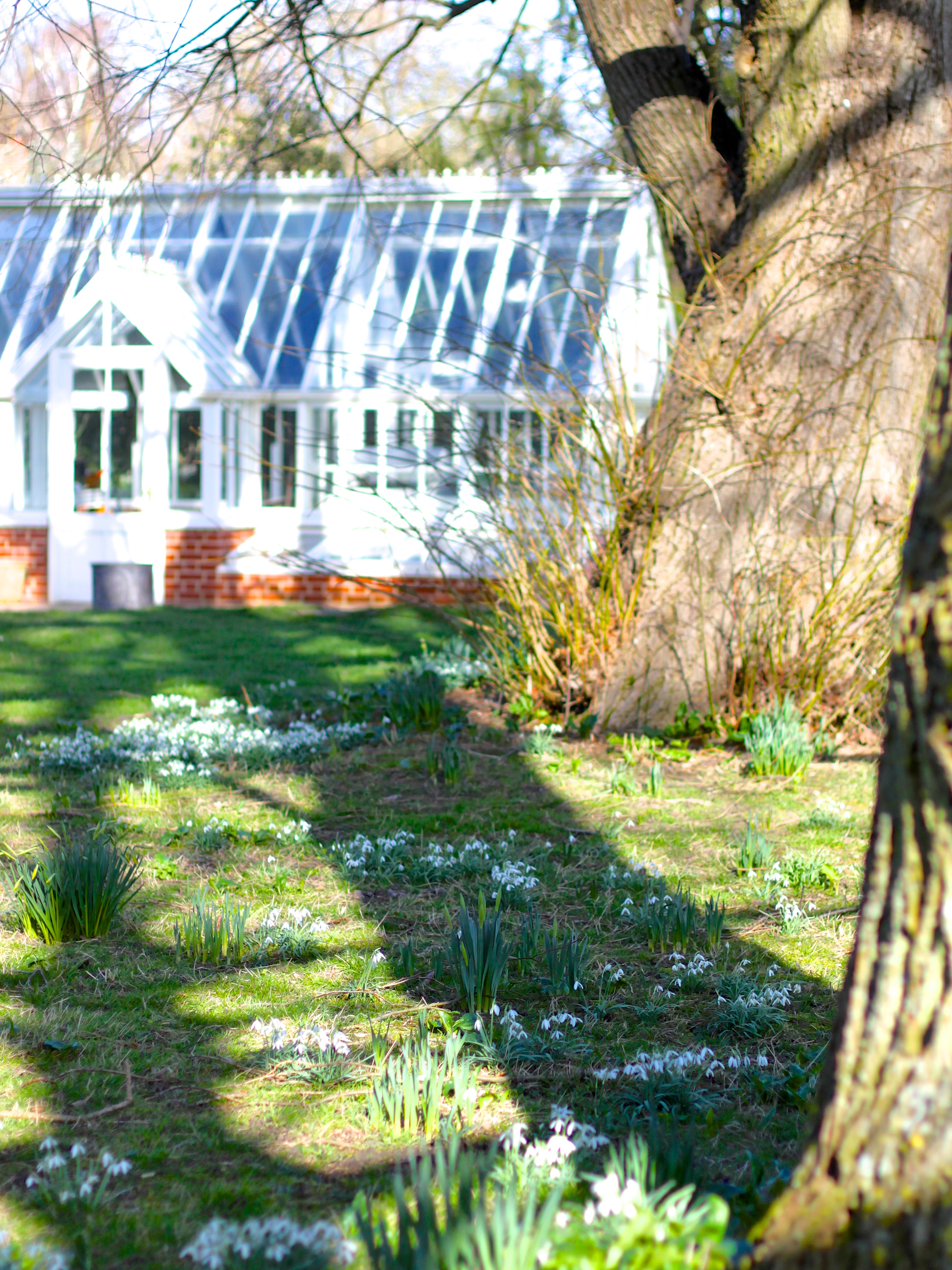 My dream is to encourage my readers through my seasonal posts to create their own beautiful romantic garden spaces filled with an abundance of flowers, herbs, fruit and vegetables. In particular I would like everyone to feel inspired to turn a little patch into a Cutting Garden to fill jugs, bottles and vases with beautiful seasonal flowers for their homes and to give as gifts to friends and family.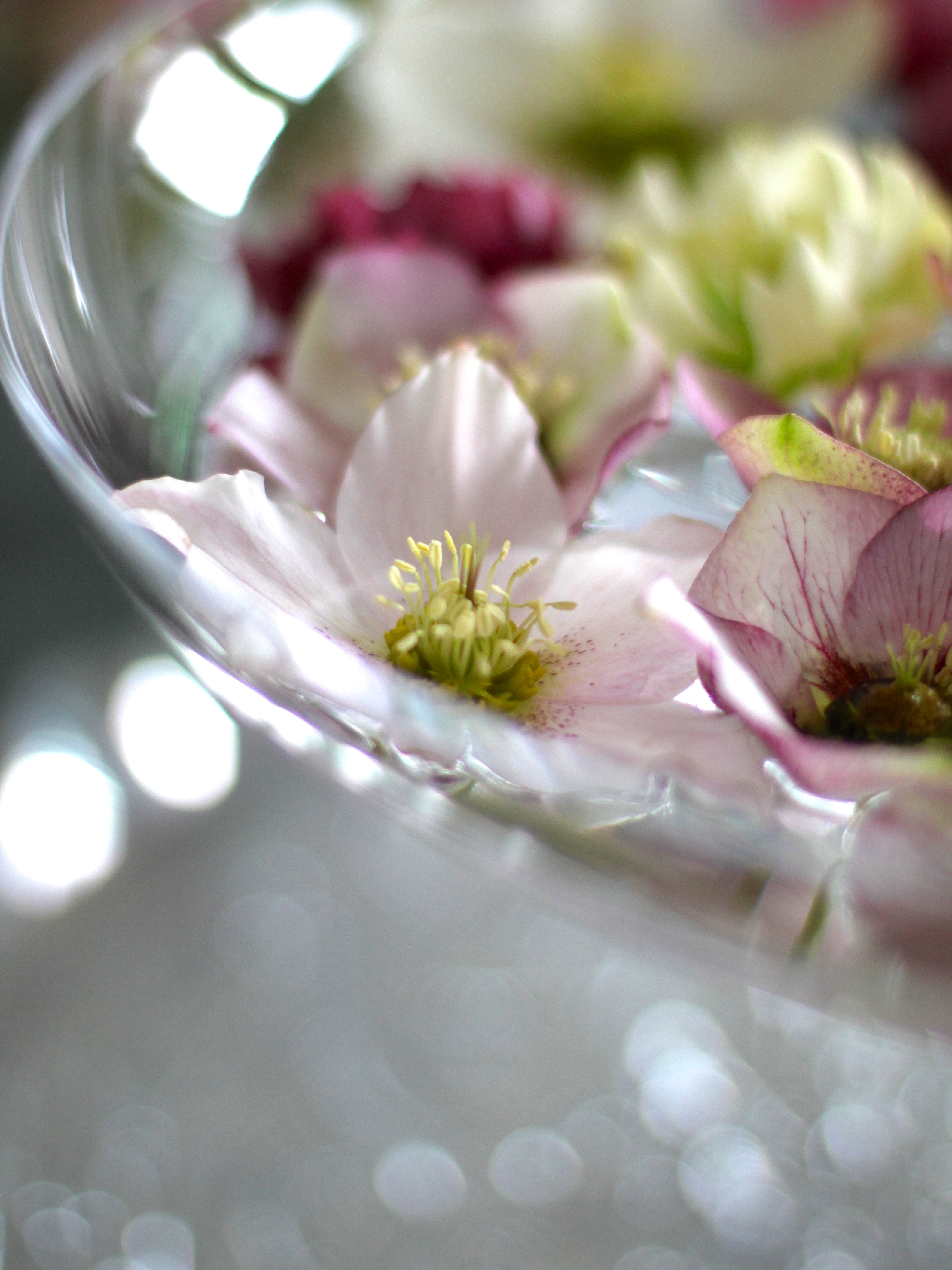 You can find more of my flowery photographs and inspirations on my Peonies & Posies Instagram feed, FaceBook page, Pinterest boards and Twitter. You can also make sure that you never miss a post by subscribing on my blog page.
If you would like to contact me by email, please do so at peoniesandposies.17@gmail.com.
I really do hope that you will enjoy your first look at Peonies & Posies and that you will become a regular visitor!  Please do leave a comment – I am looking forward to hearing from you!